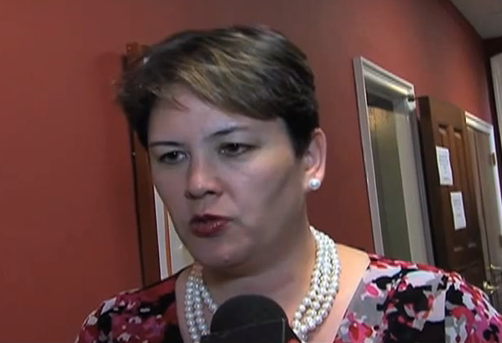 Maryland Communications Companies Meet (Video)
Over 300 Maryland communication businesses took a state survey to disclose how much money they pay in taxes and fees. Out of this, two proposals for modifying state tax structure were put on the table by the Communications Tax Reform Commission. A few of those businesses attended a meeting in Annapolis on May 16 to discuss how the two proposals affected their bottom lines. Mitsuko Herrera, Montgomery County Cable Administrator comments on the meeting in this video report.
Visit our PEG partner County Cable Montgomery to view more of its local programming.
Visit the Maryland Communications Tax Reform Commission website for more information.