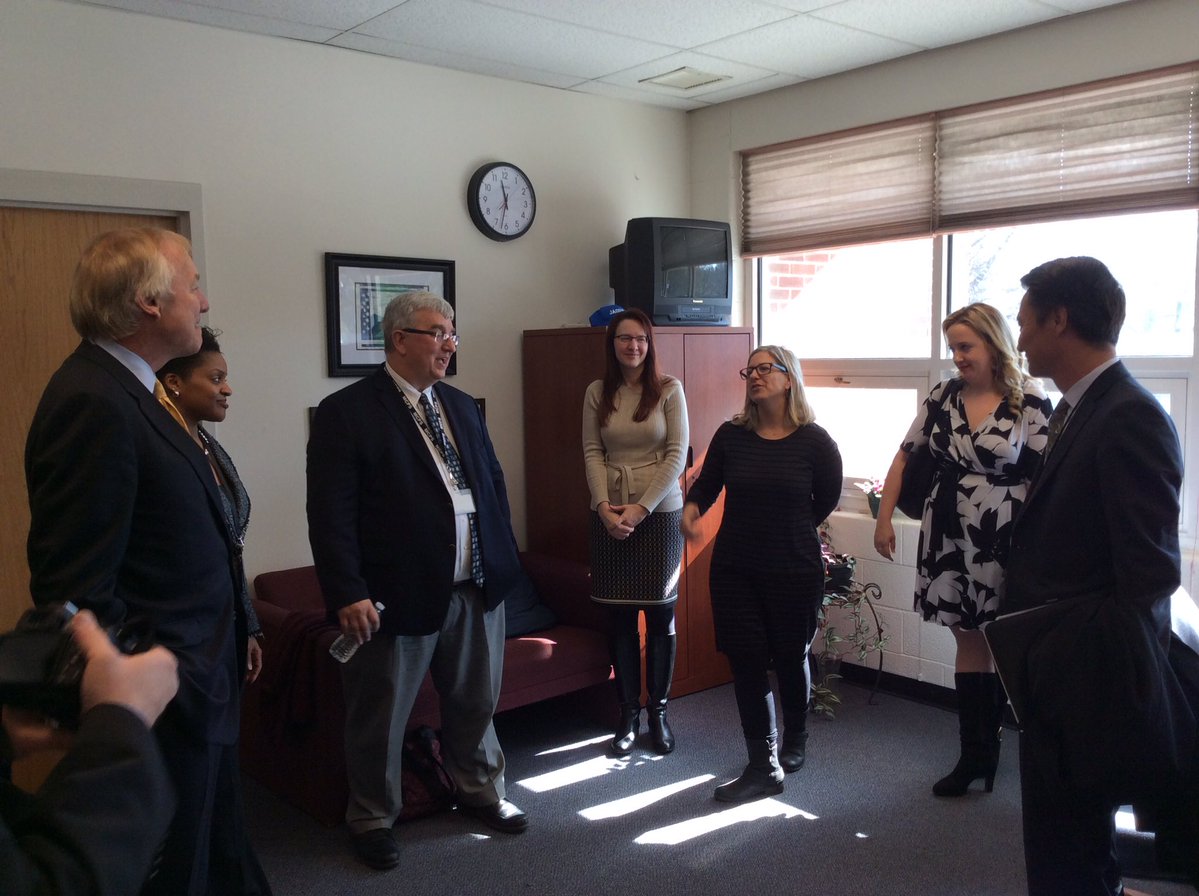 Maryland Comptroller Discusses Upgrades to School's Heating and Cooling System (VIDEO)
Upgrades are coming to some Montgomery County Public Schools (MCPS) which is why Maryland's Comptroller Peter Franchot joined MCPS Superintendent Dr. Jack Smith, Board of Education At-large Member Jill Ortman-Fouse, and other school leaders for a tour of Silver Spring International Middle School early Monday.
Franchot is one of three members that sits on Maryland's Board of Public Works. The other two members are Governor Larry Hogan and Treasurer Nancy Kopp. The Board of Public Works is the highest administrative body in Maryland's government. Part of its responsibilities is to approve allocation of funds paid to each county for school construction. The board recently approved $600,000 to Montgomery County to help replace boilers, chillers, a cooling tower and air handling units for a total cost of $2.4 million, with the County paying the balance.
In this MyMCMedia Extra Video, Franchot explains why the Board of Public Works approved the $600,000:
Taking a tour to see what HVAC systems and heating and cooling systems need an upgrade. @SSIMSPrincipal @mymcmedia pic.twitter.com/OWW4QEW6d0

— Mitti Hicks (@MittiMegan) February 6, 2017
Here with @peterfranchot and @MCPS Superintendent Dr. Jack Smith & @SSIMSPrincipal to discuss facilities and space @mymcmedia pic.twitter.com/esm6yxQ4JI

— Mitti Hicks (@MittiMegan) February 6, 2017