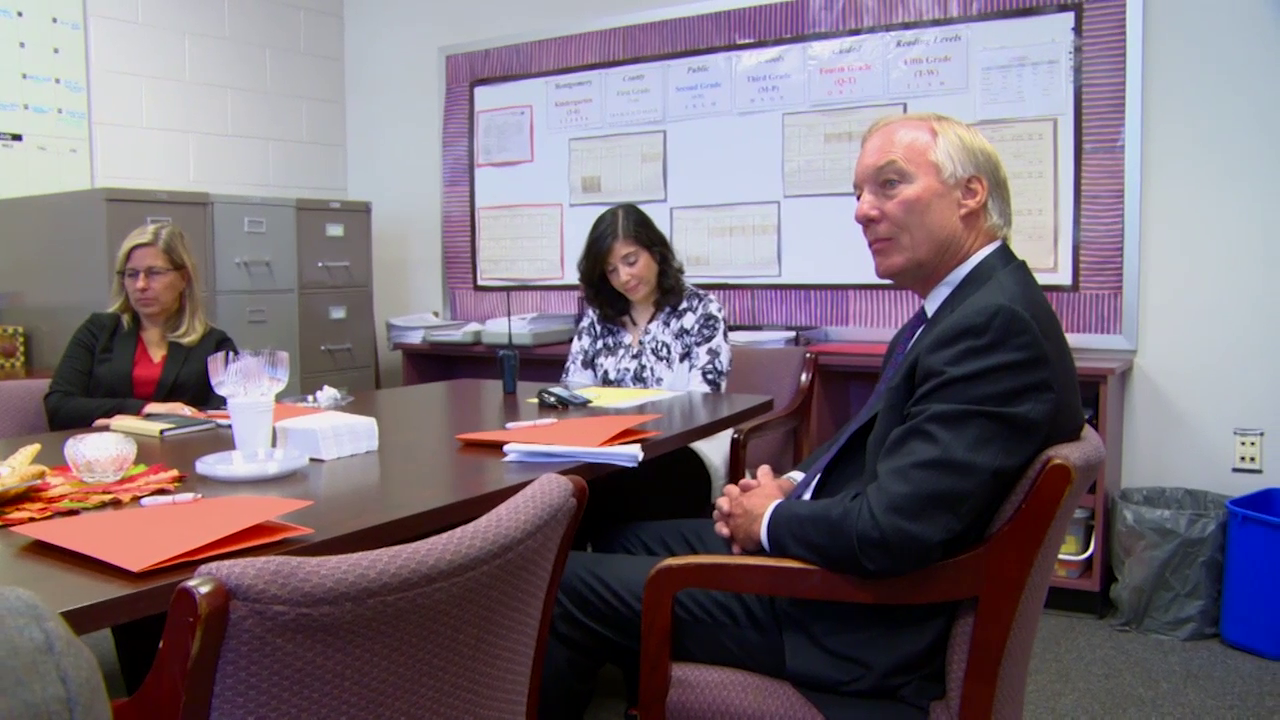 Maryland Comptroller Tours Elementary Schools in Montgomery County (VIDEO)
Maryland Comptroller Peter Franchot visited two Montgomery County elementary schools this week and overcrowding was a hot topic at Highland View Elementary where overcrowding is a big issue. Franchot also visited Rolling Terrace Elementary to tout the state's College Savings Plan. MCPS-TV has the story.
Visit our PEG partner MCPS TV to view more of its local programming.