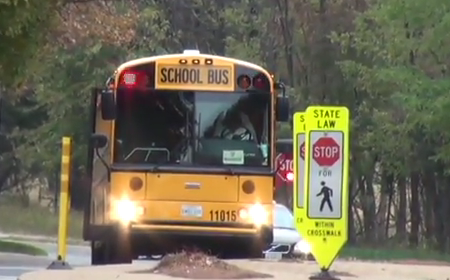 Maryland Education Officials Approve MCPS One Day Waiver, School Year Extended to June 20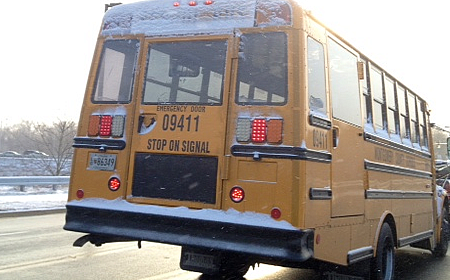 Montgomery County Public School (MCPS) students may be a little disappointed, the school year will be extended due to snow days.
After initially rejecting a two day waiver request for the days lost due to winter weather, the Maryland education officials have approved a one day waiver.
This means that MCPS will be implementing its weather contingency calendar and the last day of school will be an early release on Monday, June 20.
MCPS officials released the following statement:
"Montgomery County Public Schools will extend the 2015–2016 school year by one day and end the year on Monday, June 20, 2016. The MCPS request for a one-day waiver of the 180-day school year requirement was approved Monday by the Maryland State Department of Education (MSDE).
"The school year was previously scheduled to end Friday, June 17, and now will end with an early release day on June 20.
"MCPS was closed for six days this winter due to inclement weather that left many roads and sidewalks in the county impassable. MCPS already had four emergency weather days built into the school calendar. With the state waiving one day from the requirement, MCPS has implemented its weather contingency calendar, which adds one make-up day to the end of the school year.
"MCPS initially requested that MSDE waive two days so that the school year could end June 17, 2016. MSDE rejected that request."
MCPS Receives a One-Day Waiver from the State Department of Education; School Year Extended to June 20.

— MCPS (@MCPS) April 19, 2016