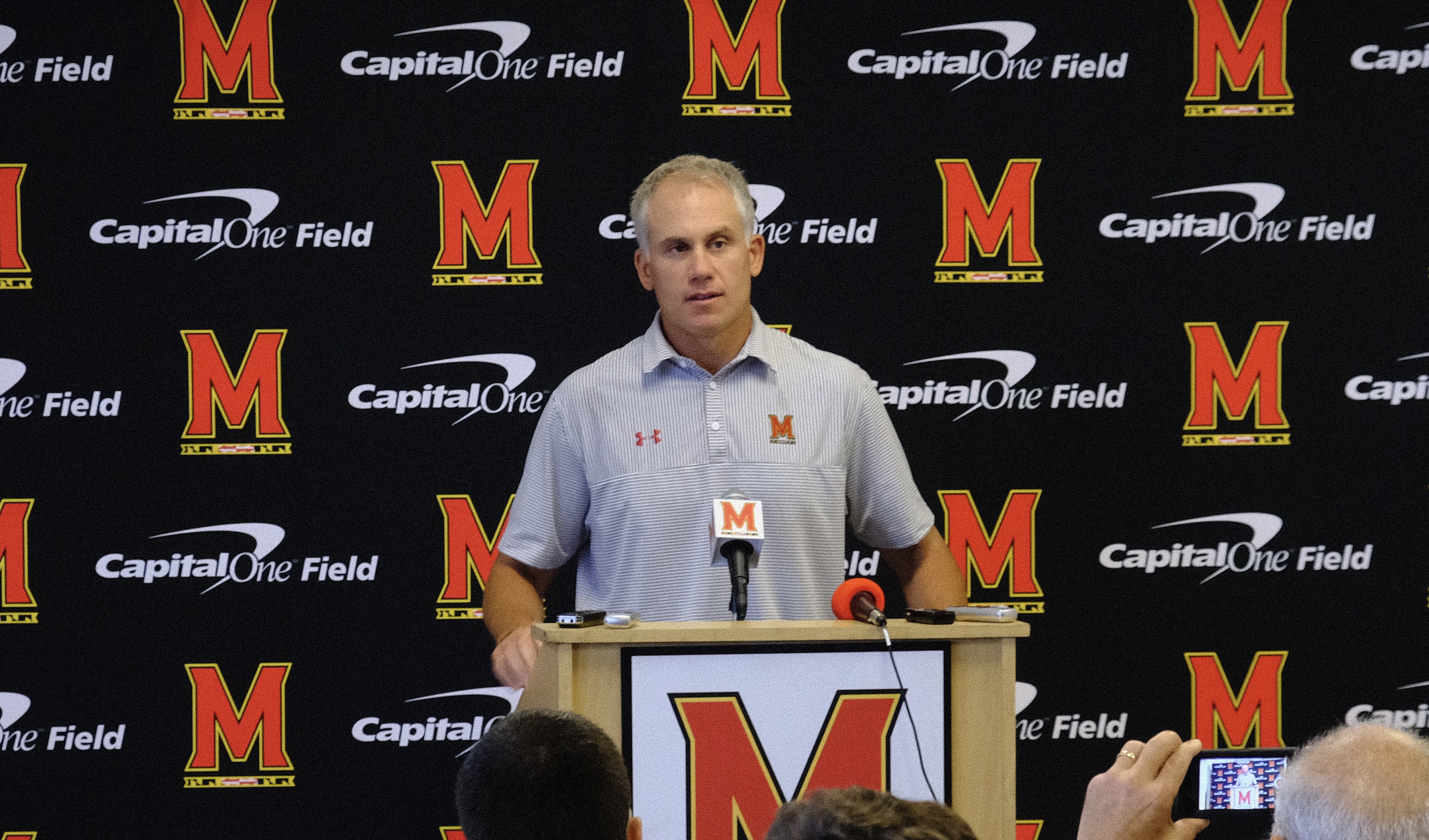 Maryland Football Season Kicks Off in Texas (PHOTOS)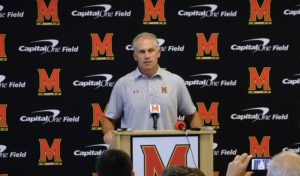 The wait is over and all that remains is a few days in the wet here in College Park than the team hops on a charter to Austin, Texas.  Maryland opens it's 125th football season against the #23 ranked Texas Longhorns, who also celebrate 125 years of football.  The last time the Terps met the Longhorns in Austin was during the regular season in 1959 at Texas Memorial stadium, a short 58 years ago.  The last ever meeting between both team was in the Sun Bowl in 1978.  Next year Texas will travel to College Park in a return of the matchup.
Earlier this week Head Coach D.J. Durkin announced that sophmore quarterback Tyrrell Pigrome would get his second collegiate start for the Terps.  Pigrome has a knack for making plays and the Terps may need a lot of those as they face a tough match against the Longhorns who are 103-18-1 all time in season openers.
Texas Head Coach Tom Herman is making his first appearance as the man in charge in Austin who took the position after leaving University of Houston.
Game time is 12:05 PM EDT on Fox Sports 1.