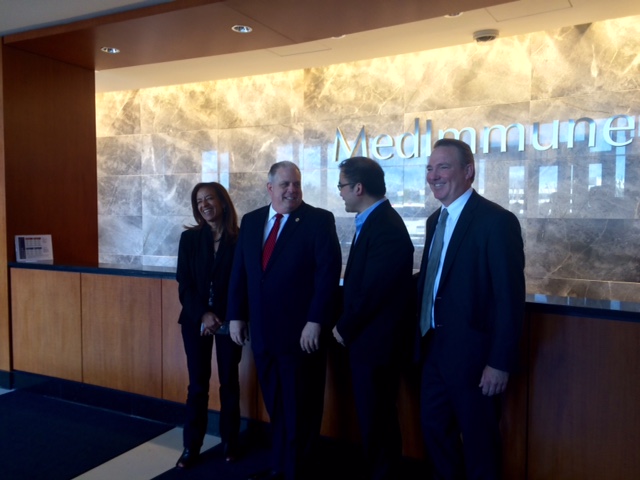 Maryland Governor Larry Hogan on Biotech, Montgomery County and Marriott (VIDEO)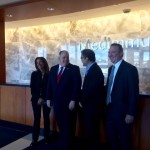 Maryland Governor Larry Hogan was one of the keynote speakers at the 2016 Regional Biotech Forum at MedImmune on April 18th in Gaithersburg.
Before his speech, he answered a few questions from MyMCMedia about the biotech industry, the importance of Montgomery County on the state's economy and his recent meeting with Marriott executives.
This was Hogan's second stop in Montgomery County within a week and he shared that he is planning additional all day visits. Hogan's visit comes on the same day he Tweeted that Maryland led the nation in job growth in March.
Find out more in this MyMCMedia Extra video, below:
Our little state actually created the most jobs in the nation this month – Maryland is Open for Business! pic.twitter.com/XVKuHl2wdU

— Larry Hogan (@LarryHogan) April 18, 2016