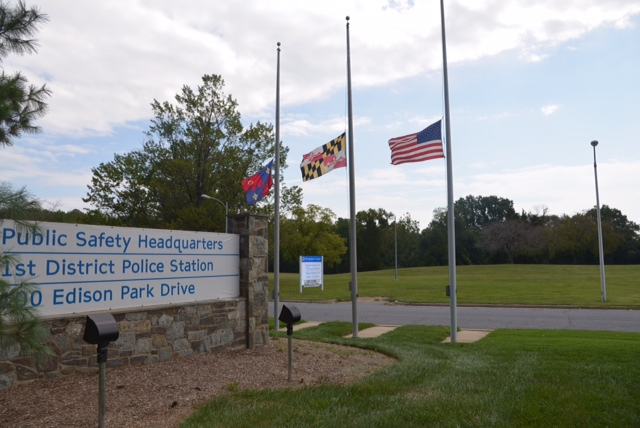 Maryland Governor Larry Hogan Orders Flags to Fly at Half Staff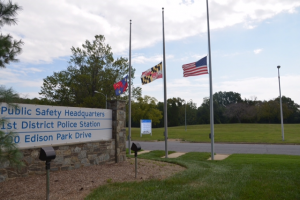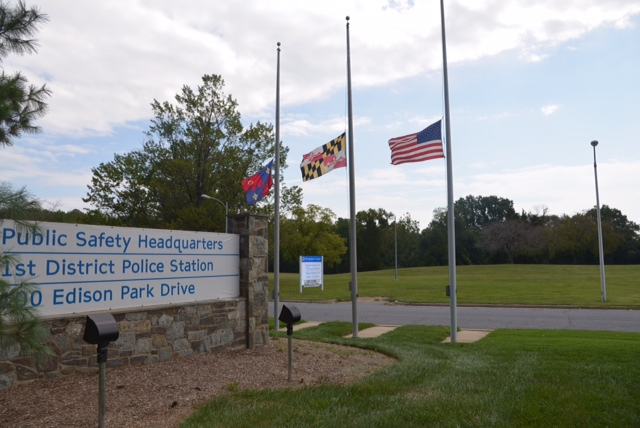 Maryland Governor Larry Hogan has ordered flags to fly at half staff, from now thru sunset on June 16, in honor of the victims lost in the Orlando, Florida tragedy on June 12.
Governor Hogan also released a statement:
"The First Lady and I are shocked and saddened by the senseless violence this morning at a nightclub in Orlando. We offer our most sincere condolences to the family and friends of the innocent victims of this act of terror, and our deepest gratitude to the first responders and law enforcement who responded to this tragedy with bravery and courage.
"I have reached out to Florida Governor Rick Scott to express our support during this time. The State of Maryland is ready and willing to provide any assistance needed. Governor Scott has called for a moment of silence and prayer at 6 p.m. today for the victims and their loved ones. I urge everyone in Maryland to join in Governor Scott's call for unity and prayer."
Gov. Hogan Orders Flags to Fly at Half-Staff in Response to Orlando Terror Attack https://t.co/Gc6RhaTTSe

— Larry Hogan (@LarryHogan) June 12, 2016
The First Lady and I are shocked and saddened by the senseless violence yesterday in Orlando: https://t.co/SO3SpVVrrk

— Larry Hogan (@LarryHogan) June 12, 2016
.@POTUS orders U.S. flags flown at half-staff to honor the victims of the attack in Orlando: https://t.co/k6QWAbrHAh pic.twitter.com/uivIQQQC9j

— The White House (@WhiteHouse) June 12, 2016