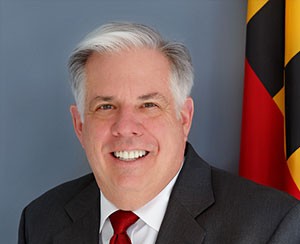 Maryland Governor Larry Hogan to Tour A Wider Circle in Silver Spring
Maryland Governor Larry Hogan is touring A Wider Circle in Silver Spring later today.
Mark Bergel, the founder and executive director of A Wider Circle, said the governor's visit has been in the works for some time.
According to Bergel, Hogan and his staff want to learn more about the nonprofit and its work serving thousands of Marylanders.
The mission of  A Wider Circle is to help individuals and families rise out of poverty.
You can find out more about the organization here.