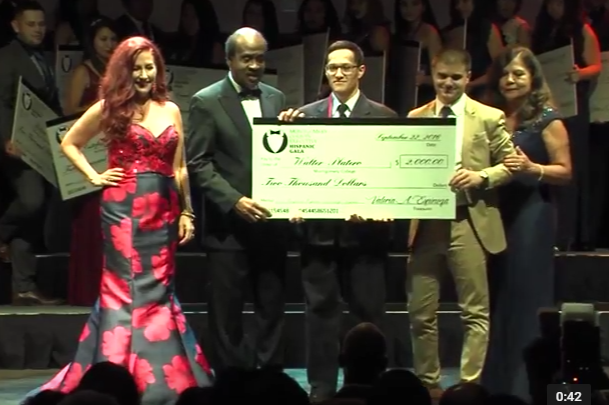 Maryland Hispanic Gala to Award More than $100,000 in Scholarships
More than 55 students across the state of Maryland will be awarded at least $2,000 in scholarships during the annual Maryland Hispanic Gala.
The event, which will take place at the Fillmore in Silver Spring tonight, brings together community organizations that are committed to helping youth achieve a high level of education.
Now in its sixth year, the Maryland Hispanic Gala kicks off National Hispanic Heritage Month, observed from Sept. 15 to Oct.15.
National Hispanic Heritage Month recognizes the contributions of Hispanic and Latino Americans to the United States and celebrates Hispanic heritage and culture.