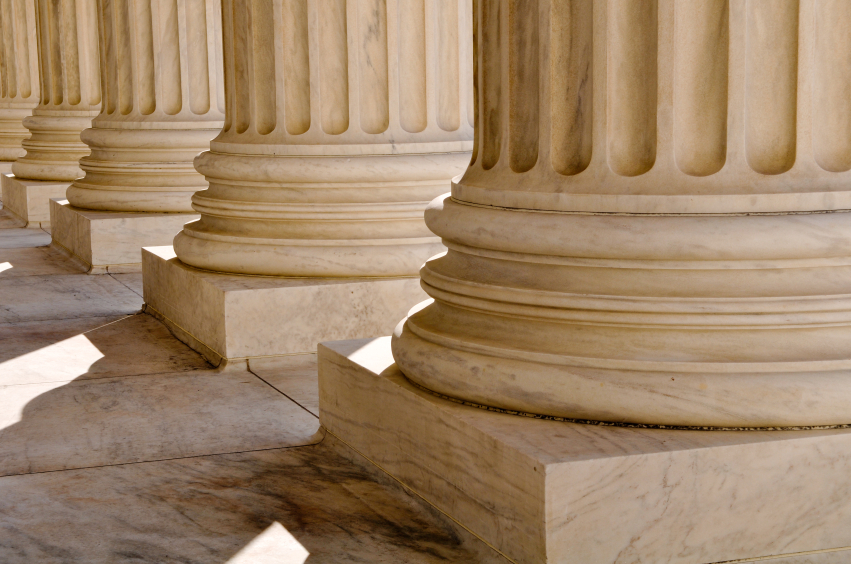 Maryland Judiciary Warns of New Jury Duty Scam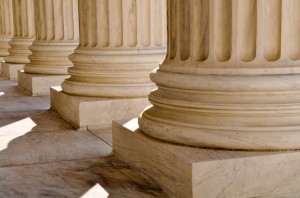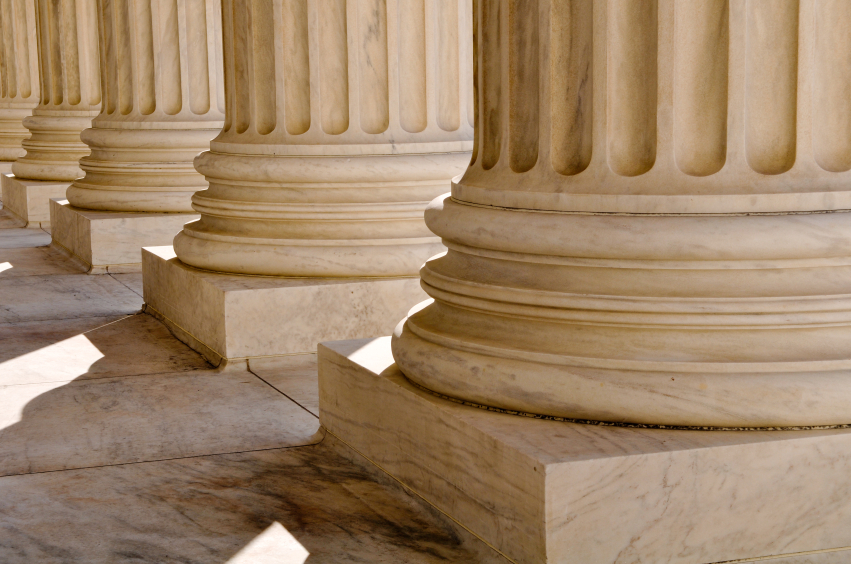 The Maryland Judiciary is warning the public about a sophisticated scam that has been reported in southern Maryland, but also may be happening elsewhere throughout the state.
In this telephone scam, the caller claims to work for the court and is calling about failing to appear for jury duty. People who have been called say the caller is persuasive and convincing. The caller asks for Social Security numbers, credit card numbers, and other personal information and attempts to persuade the individual targeted to use a PayPal account to pay a "fine." The caller uses the names of real court officials, including the Clerk of the Court, and provides a bogus email address and phone number with real or real-sounding names. The number is not an official government telephone number, but callers to that number get a recording that claims they have reached the warrant division of the Sheriff's Department.
The Maryland Judiciary wants resident to know these calls are scams. Courts do not call or email people to obtain payments or personal information. If you get such a call, hang up. Do not make any payments by PayPal or share any personal information. If Montgomery County residents have received a call about jury duty, they should contact the Circuit Court in Montgomery County. The Clerk's Office in Charles County, where several reports of this scam have occurred, is working with local law enforcement.