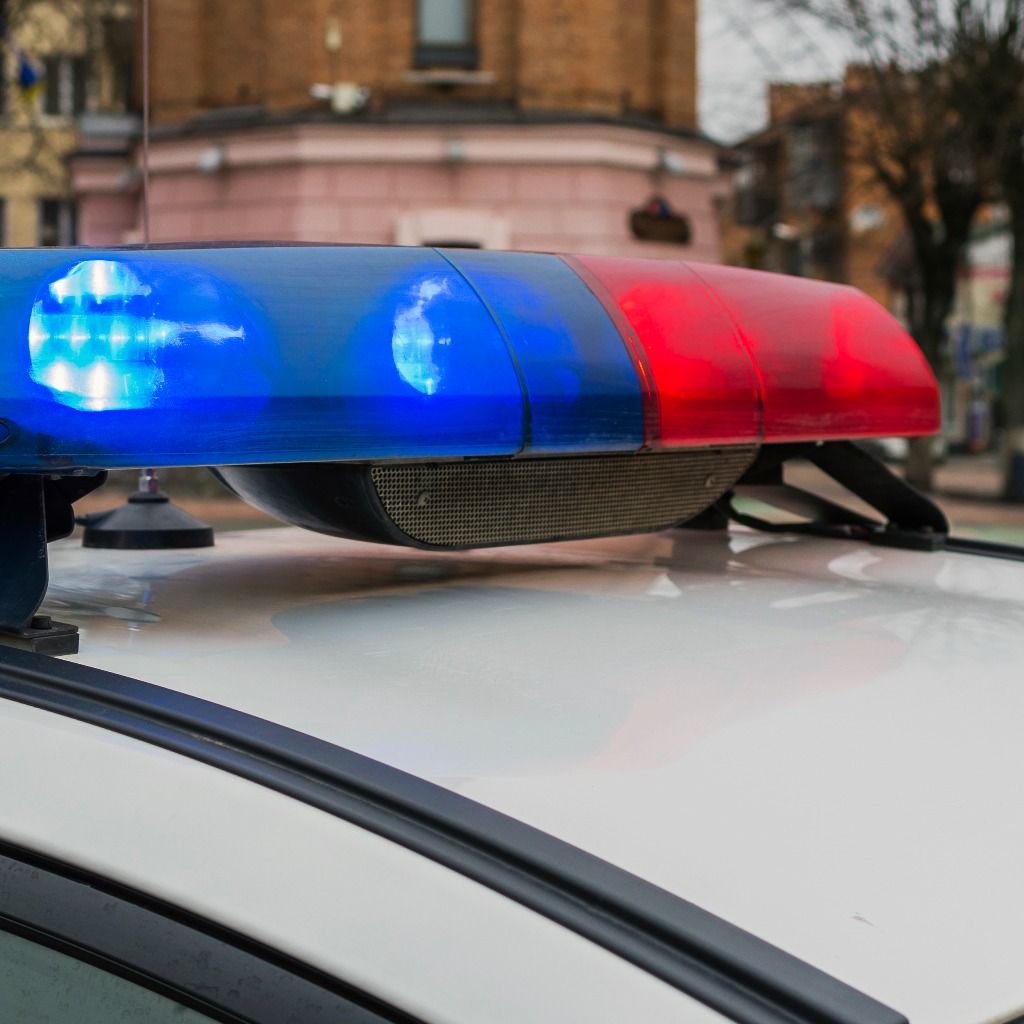 Maryland Leaders Respond to Santa Fe High School Shooting
Following a high school shooting in Santa Fe, Texas, Maryland leaders reached out to Twitter to express their condolences.
According to the Associated Press, officials responded to reports of a shooting at Santa Fe High School where at least eight people have died. One person is in custody and a second person has been detained.
In a tweet from Maryland Governor Larry Hogan, he stated that, "Maryland stands ready to support in any way possible.   We must continue to do everything we can to prevent these cowardly acts of violence."
Devastated to hear the tragic news in Texas. Maryland stands ready to support in any way possible. We must continue to do everything we can to prevent these cowardly acts of violence.

— Governor Larry Hogan (@GovLarryHogan) May 18, 2018
Other leaders responded on social media as well:
Again. Heartbroken. My prayers are with the students and families of Santa Fe High School, and all of Texas.
We cannot become numb to this. We cannot accept this as normal. Our prayers must be coupled with action.

— Senator Ben Cardin (@SenatorCardin) May 18, 2018
America is with you, Texas. Wishing safety and peace for all students, teachers, and staff at Santa Fe High School. Gun violence against our people must end. https://t.co/371sJi48aV

— Rep. Jamie Raskin (@RepRaskin) May 18, 2018
Another horrific tragedy. Young people, with their whole lives ahead of them, have it all taken away by a cold hearted killer. The American people deserve a government that will do something to protect our kids in their schools. https://t.co/x0lsJ5B25j

— John K. Delaney (@JohnKDelaney) May 18, 2018