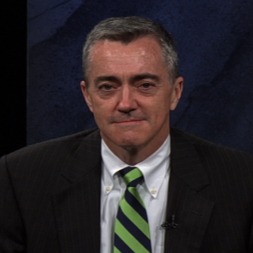 Maryland Matters: Hurson Seeking At-Large Seat on Montgomery County Council
The Maryland Matters blog has a report today that former delegate John Hurson will be seeking an at-large seat on the Montgomery County Council.
"I have felt for a long time that county government is something I wanted to do, mainly because it's so close to the people in their everyday lives, much more so than Congress or state office," Hurson told Josh Kurtz, the author of the piece.
Hurson said he would participate in public financing. He was a supporter of public financing for state candidates when he was a legislator.
Straight out of District 20–celebrating Sheila Hixson at MC TPSS. pic.twitter.com/mVoNUVGG2v

— Brad Stewart (@bradjstewart17) November 15, 2017