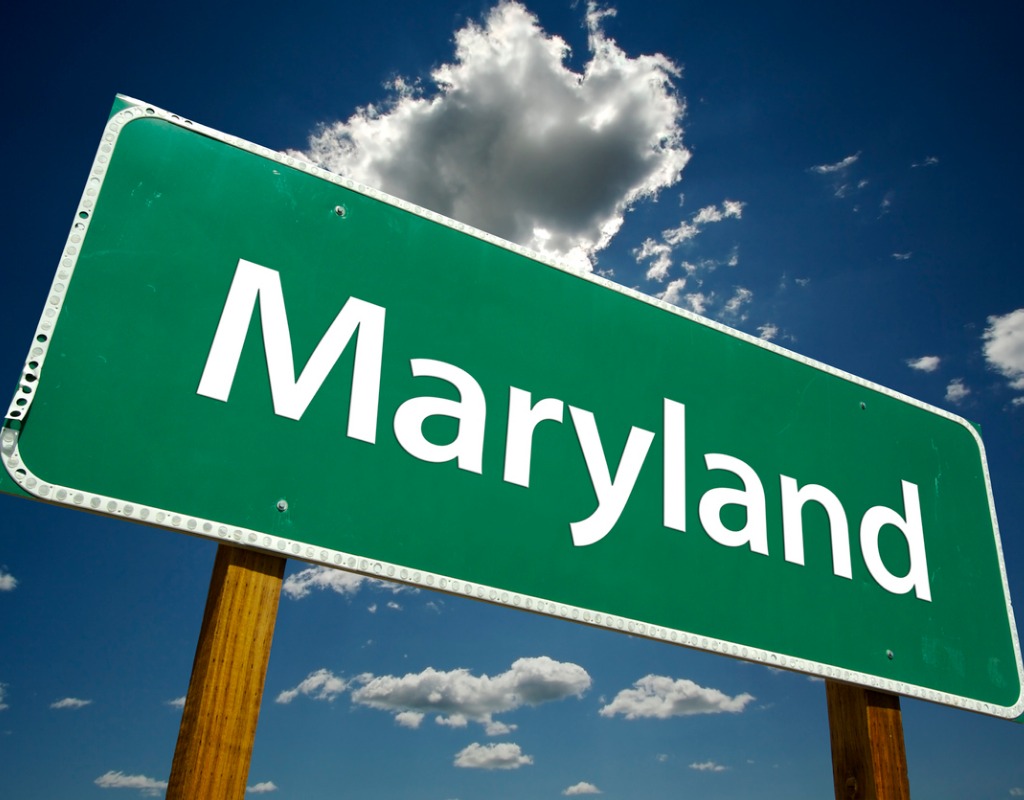 Maryland Ranked 4th Most Innovative State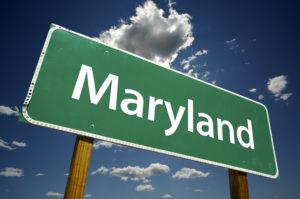 Maryland ranked fourth in a study that looked at innovation in the 50 states and the District of Columbia.
The finance website, WalletHub.com, ranked Washington state (#2),  the District of Columbia (#3), and Colorado (#5), in the top five most innovative states.
The number one ranked state on the list is Massachusetts.
Maryland also ranked second in highest share of STEM professionals and third in highest share of technology companies.
WalletHub compared the 50 states and the District of Columbia for innovation-friendliness which they grouped into a measurement for human capital and a measurement for the innovation environment.
In their study, WalletHub used data from the U.S. Census Bureau, Bureau of Labor Statistics, National Science Foundation, National Center for Education Statistics, Georgetown University's Center on Education and the Workforce, United States Patent and Trademark Office, Information Technology & Innovation Foundation, Economic Innovation Group, Ewing Marion Kauffman Foundation, Gust.com, Tax Foundation, Consumer Technology Association, Microbrand Media, U.S. Cluster Mapping Project, Education Commission of the States and National Venture Capital Association.
For more information on WalletHub's study, click here.