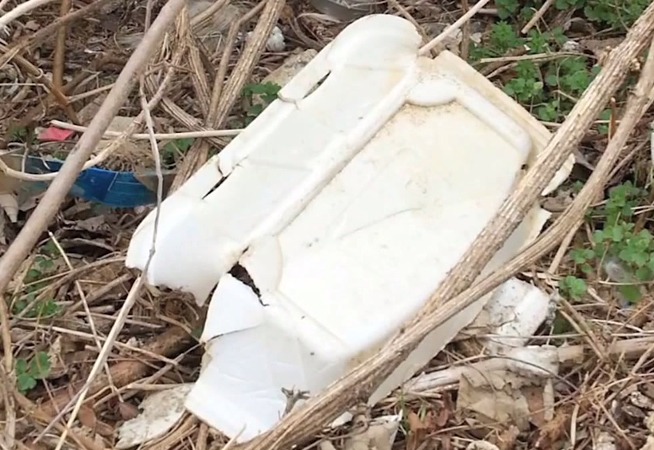 Maryland Set to Ban Foam Containers by Next Year
The state is following Montgomery County's lead.
Maryland passed a law effective July 1 that will ban serving food and drinks in foam containers by next year.
Serving foam containers will be officially outlawed on July 1, 2020. Maryland has become the first state to ban foam containers to address pollution and will be consulting with its food service businesses to address any potential issues caused by the prohibition.
Previous Post: