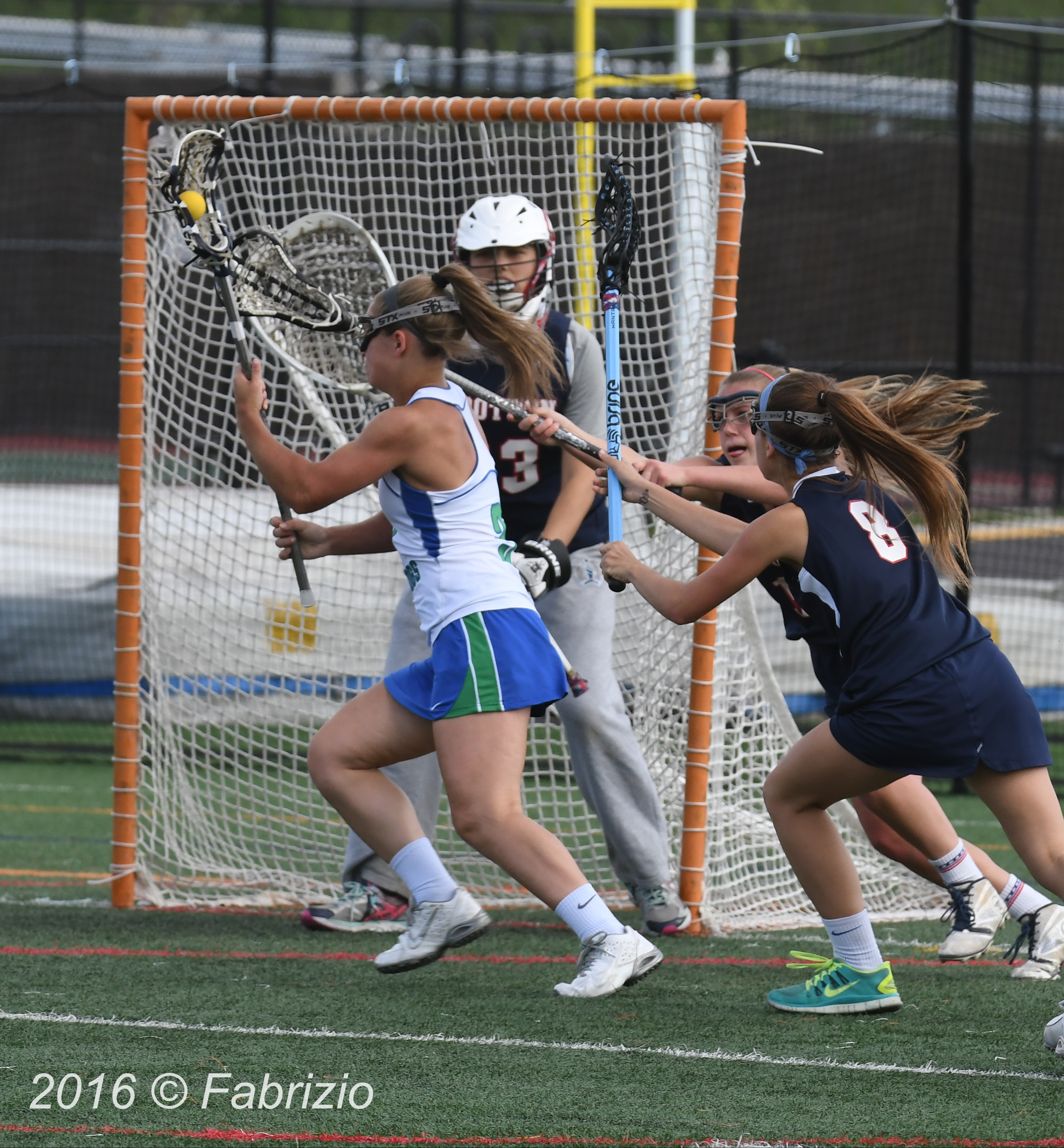 Maryland State High School Playoffs Begin in Earnest (PHOTOS)
It's that time of year when all Maryland state divisional high school sport playoffs begin their bracket challenges towards the state championships. This year Gaithersburg High School has been chosen to host regional and state semi-final playoffs in both girls and boys 4A/3A lacrosse.  The eventual champions will complete play here in Montgomery County first before advancing to the championship game at Mustang Stadium at Stevenson University in Reistertown, Md. outside of Baltimore.  The regional and semi-final rounds will be played on May 20th and 21st.
In the 4a/3a West rounds comprised of Montgomery County teams the stretch towards the championship began Friday, May 13.  Here are a few photos of one of the first round games between Churchill and Wootton in girls lacrosse.  Churchill advanced with a 11-4 win over Wootton.