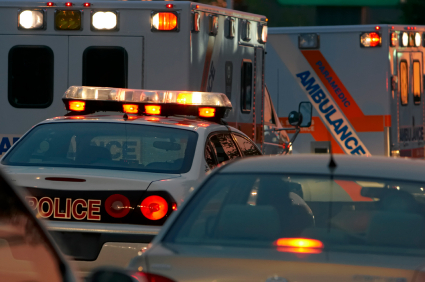 Maryland State Police Investigating Fatal I-270 Crash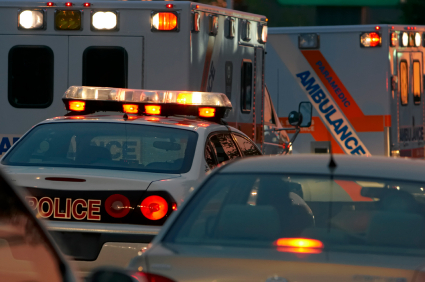 Maryland State Police are investigating a fatal car collision that occurred early Thursday morning on northbound Interstate 270 near Clarksburg Road/MD 121.
Maryland State Police said that at 2:35 a.m., they received phone calls  about a disabled vehicle, a blue Toyota Yaris, in one of the travel lanes of the roadway. Then about five minutes later at 2:40 a.m., police received a call that vehicle had been struck by a black Honda Accord.
According to police, the driver of vehicle that was struck died, while the driver of the Honda Accord was transported to Shady Grove Hospital with non-life threatening injuries.
Initial investigations revealed that the driver of the black Honda Accord struck the rear end of the disabled vehicle, police said. Police said that alcohol is not believed to be a factor.
Police have not released the names of either driver.
Anyone with information regarding the incident is asked to contact the Maryland State Police Rockville Barrack at 301.424.2101. The investigation continues.