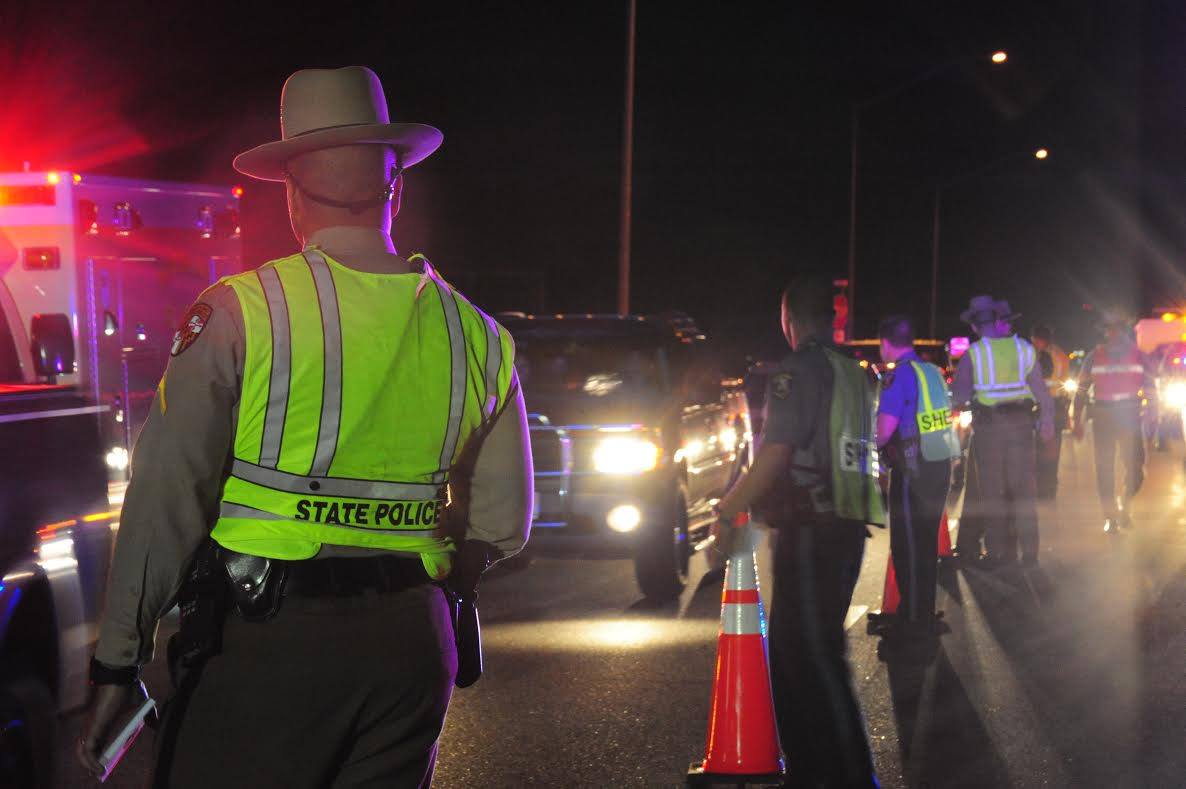 Maryland State Police to Conduct Sobriety Checkpoint on May 27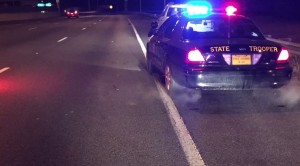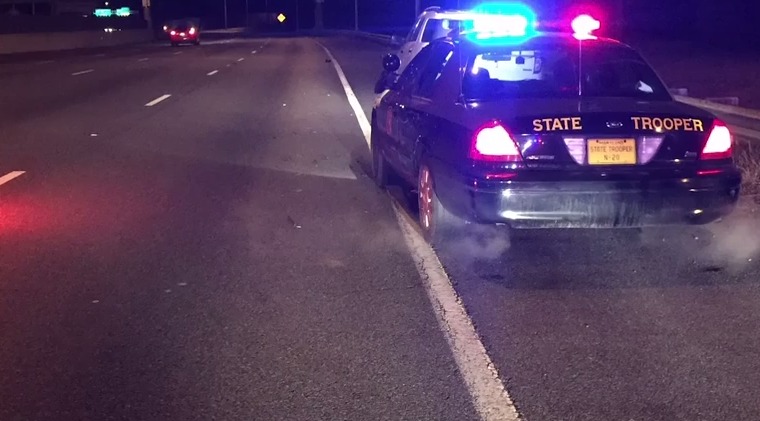 The Maryland State Police Department plans to conduct a sobriety checkpoint on May 27 in Montgomery County.
According to a MDSP news release, the goal is to reduce the number of impaired drivers on Montgomery County roadways.
Just last weekend, police arrested 14 drivers in Montgomery County for driving under the influence.
SPIDRE Team arrested 14 DUI drivers while working Mont. Co this weekend. Drivers tested were between .11 & .20 BAC. One was repeat offender

— MD State Police (@MDSP) May 23, 2016