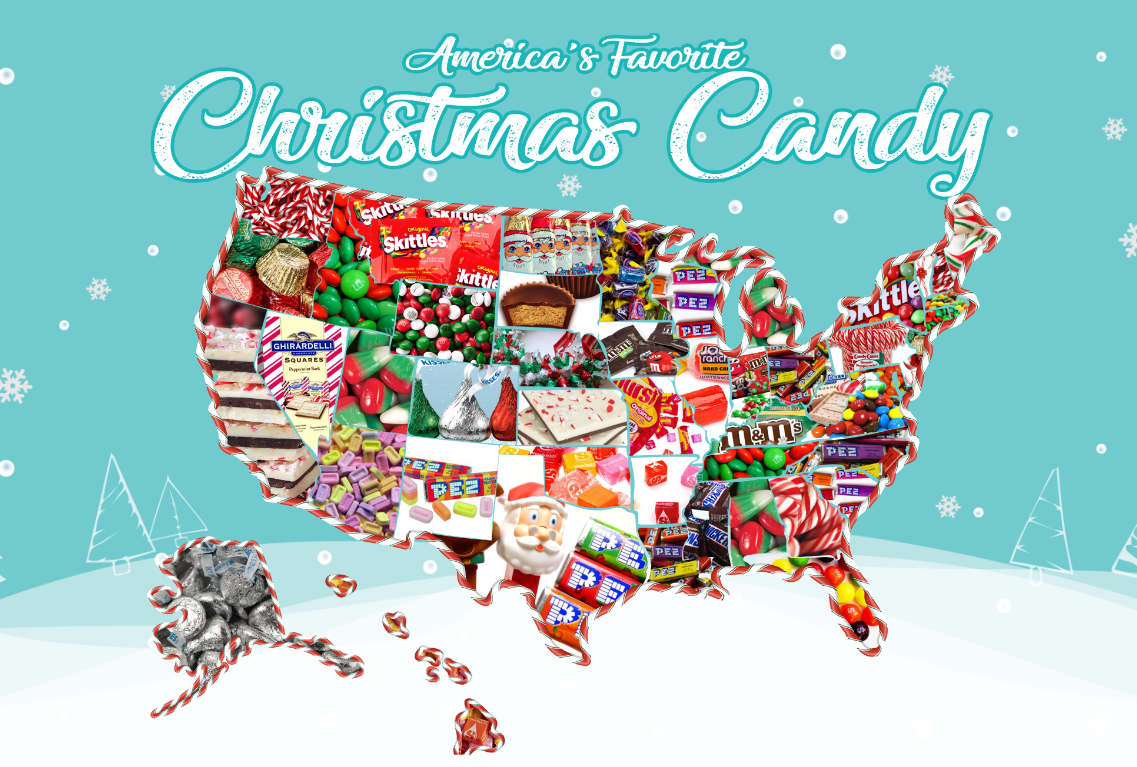 Maryland's Favorite Christmas Candy Is…
According to the online retailer, CandyStore.com, consumers will spend nearly $2 billion on candy during the holiday season. In their blog "Most Popular Christmas Candy by State" CandyStore.com created a map of the most popular Christmas candy in each state.
So, are you surprised to find Marylander's buy more Reese's Pieces during the holiday season than any other candy? The traditional candy canes take second place with Pez taking third.
Roll your cursor over the interactive map below to see the top candies for the other 49 states.
Source: CandyStore.com