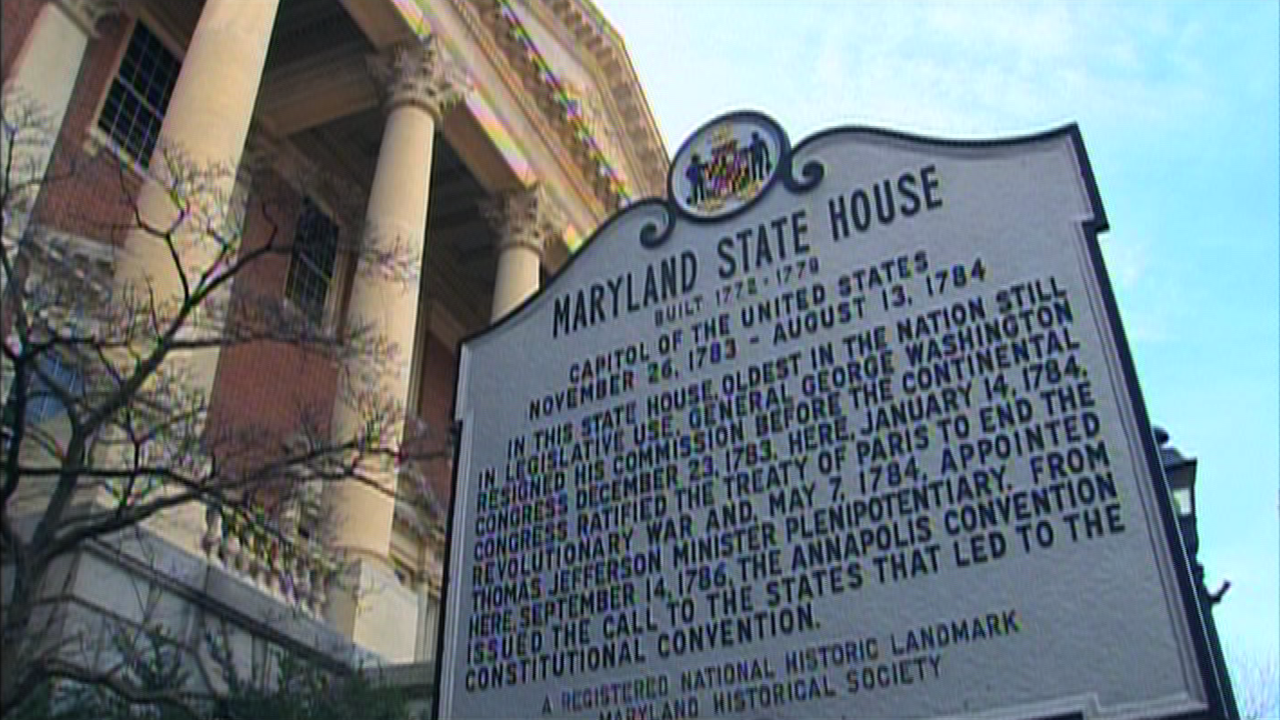 Maryland's House of Delegates Vote to Override Governor Hogan's Veto on Clean Energy Bill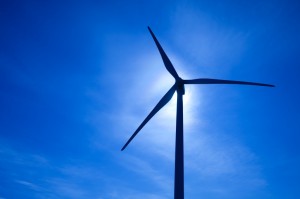 Maryland's House of Delegates voted early Tuesday to override Gov. Larry Hogan's veto on legislation that would increase renewable energy use throughout the state.
The Clean Energy Jobs Act , sponsored by Del. William Frick of District 16, would require Maryland to get 25% of its electricity from renewable energy sources like wind and solar by 2020. The current goal is for Maryland to reach 20% by 2020.
"It's really important because we want to enclave how much renewable energy we're using," Del. Jheanelle Wilkins of District 20 said in a phone interview. "We want to combat climate change and we also want to make sure that fewer children have Asthma. We know when we don't use clean energy, it makes the air pollution bad and increases Asthma."
Proponents of the bill also say it's an opportunity to create jobs.
"It's estimated that not only will this increase clean energy, but it will also increase jobs in that field by 1000 new jobs by 2020," said Wilkins.
Opponents, however, say the bill would be a tax increase for utility payers.
According to a letter addressed to Speaker of the Maryland House of Delegates Michael Busch, Governor Hogan stated "House Bill 1106 will impose a tax increase of between $49 million to $196 million by 2020 in order to fund the proposed increase in the State's Renewable Energy Portfolio Standard (RPS) compliance."
Despite Hogan's concern, the House decided to override his veto 88-51.
Next, the Senate is expected to vote on overriding the veto later this week.
A green vote for GREEN jobs! #cleanenergyjobs #RPSoverride #MDcantwait

— Jheanelle (@JheanelleW) January 31, 2017
The override of @LarryHogan's clean energy veto is a success! #MDpolitics #MDGA17 pic.twitter.com/fiMoEgkk2f

— David Moon (@DavidMoon2014) January 31, 2017
MDers – your electric bill is going up. @LarryHogan and House Reps fighting for #commonsense as House Dems override veto for higher taxes

— Kathy Szeliga (@KathyforMD) January 31, 2017