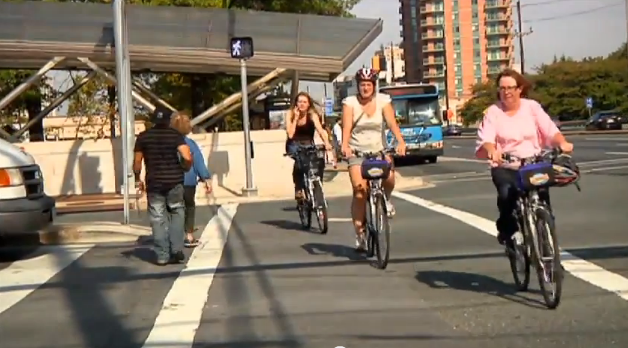 May 20 is Bike to Work Day in Montgomery County
Drivers take note, May 20th is Bike to Work Day in Montgomery County. County Executive Ike Leggett is encouraging residents to take time to discover an alternate way to commute.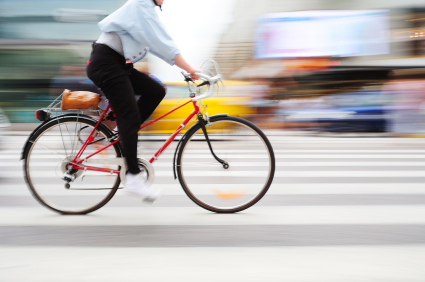 "Many residents have begun bicycling to work and I encourage those who have been considering it to join the fun on Bike to Work Day," said Leggett. "Through Montgomery County's bicycle and pedestrian safety programs, we are creating a safer environment for those seeking to commute by bicycle, an alternative that is healthy and economic for individuals and communities."
The County will set up 12 pit stops where bicyclists can learn more about commuting to work by bike. The Montgomery County Department of Transportation Commuter Services will set up six of the stops.