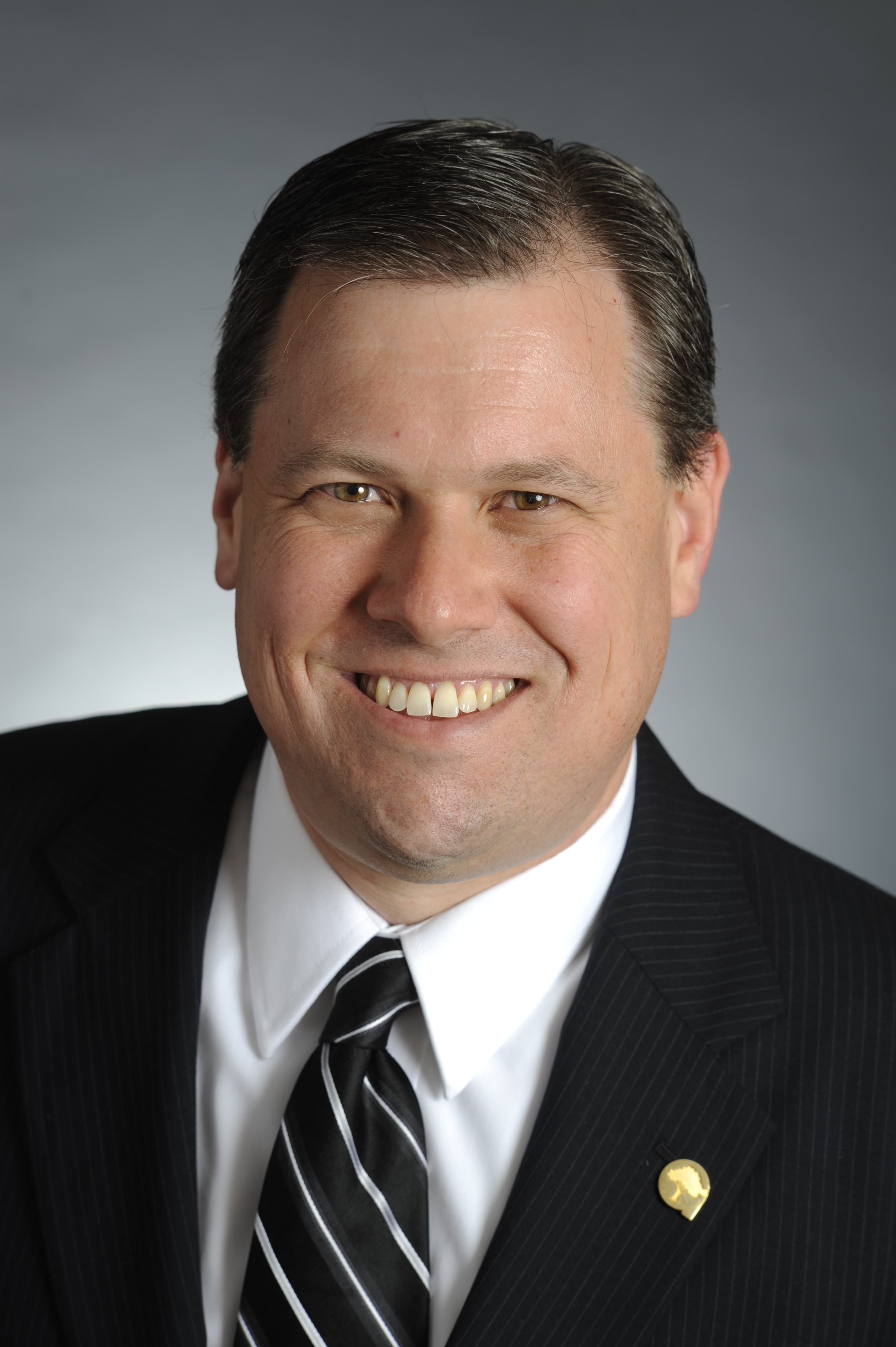 Mayor Ashman Issues Statement About Vandalism at Shaare Torah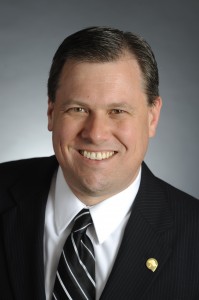 Gaithersburg Mayor Jud Ashman has issued a statement about the vandalism earlier today at Shaare Torah Synagogue. You can read it below:
"This morning the City Council and I were informed that Shaare Torah Synagogue in Gaithersburg was defaced overnight with swastikas and other racist references. An investigation by the Gaithersburg Police Department is ongoing.
"Gaithersburg is not a community that will tolerate such a hate crime. We are an inclusive community, one that prides itself on diversity and collaboration. When such a despicable act is committed, it impacts all of us, regardless of religion, race or creed.
"Last night at the Mayor and City Council meeting we proclaimed April 12 – 19 as Days of Remembrance in the City of Gaithersburg. National Holocaust Remembrance Day is April 16. We were pleased to be joined by Rabbi Jacob Blumenthal and Shaare Torah Executive Board President Connie Liss, whose parents both survived the Holocaust.
"In proclaiming the Days of Remembrance, we talked about the moral responsibility of both individuals and governments to protect individual freedoms. We talked about the importance of remembering the genocide that occurred during the Holocaust, and we talked about promoting human dignity and confronting hate wherever it occurs.
"It is obvious that remembering is not enough. With the vandalism that occurred at the synagogue last night, we must continue to battle racism and be diligent about understanding and embracing all those in our community, no matter who they are, where they come from, or what they believe.
"The City of Gaithersburg stands by the congregation of Shaare Torah, and in so doing we stand for tolerance, understanding and dignity, principles that are at the very core of our community."