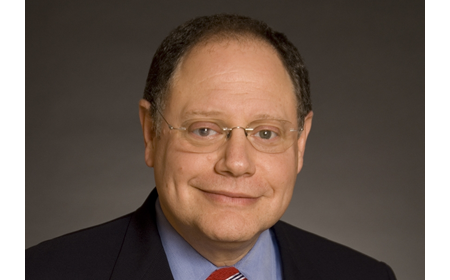 Mayor Katz to Deliver State of the City Address on April 24
Gaithersburg Mayor Sidney Katz and members of the City Council will host the annual State of the City Address on Thursday, April 24 from 6:30 to 8:45 p.m. at the Rosborough Cultural Arts Center on the grounds of Asbury Methodist Village. Mayor Katz will highlight accomplishments from the past year and outline opportunities in the months and years to come. A video presentation celebrating cultural arts in Gaithersburg will also be shown, and the event will serve as the final event for outgoing Junior Mayor Jacob Levine, and an introduction of the incoming Junior Mayor.
After the event the Mayor's address will be available for viewing on Gaithersburg TV, which can be found on Comcast and RCN channel 13 and FiOS channel 25 in the city limits. The address may also be viewed on the city's YouTube channel and website at www.gaithersburgmd.gov.
Invited guests include civic partners who serve on City boards, commissions and committees, community leaders, county and state representatives, and others whose involvement is invaluable to our community. Should space be available after invited guests have submitted their reservations, the event will be opened to the public on a first come, first served basis. Those interested in being placed on the waiting list may call the City's Public Information Office at 301.258.6310 x2120 or e-mail mfullerton@gaithersburgmd.gov.