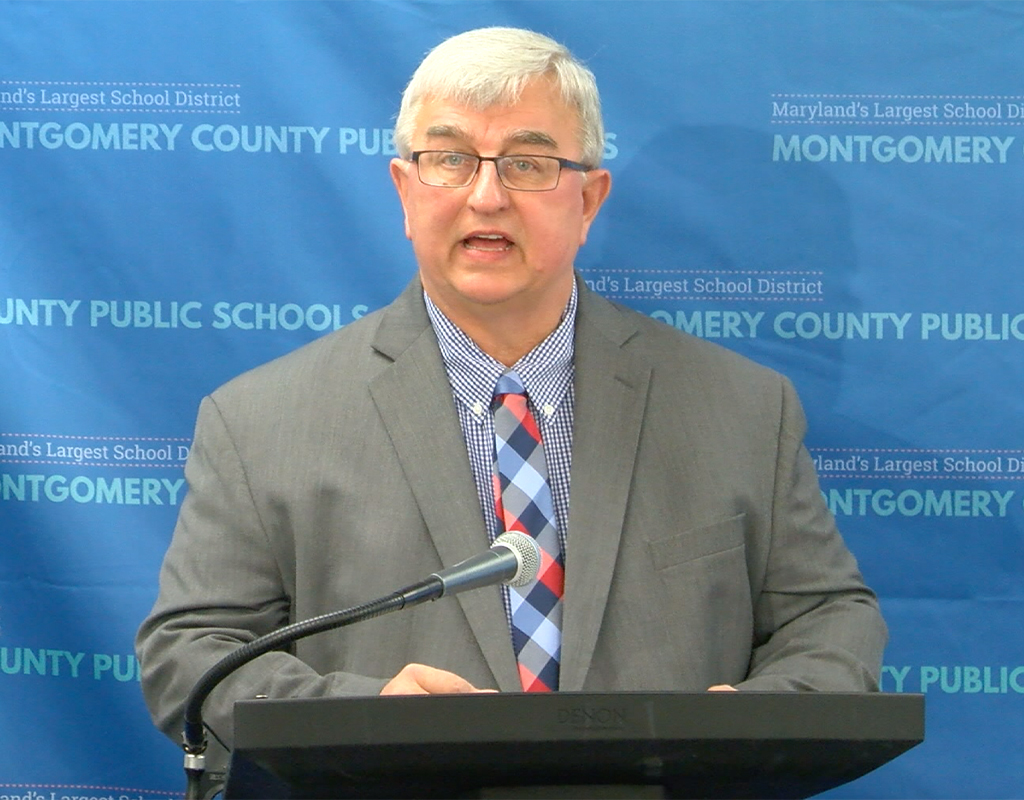 Mayoría de la Junta Escolar Apoya al Superintendente para Renovar su Contrato
La Junta Escolar del Condado de Montgomery, en su gran mayoría, expresó su apoyo para renovar el contrato del Superintendente Jack R. Smith, y aseguran que les gustaría que dirigiera el sistema escolar más grande de Maryland por otros cuatro años, reportó el diario The Washington Post.
Desde julio de 2016, Smith, de 61 años, está a la cabeza de la superintendencia y recientemente comenzó el último año de su contrato, situación que trajo preguntas sobre sus planes para el futuro y surgió la expresión de apoyo por parte de la Junta Escolar, que busca volverlo a nombrar.
Seis de los ocho miembros de la Junta, Shebra L. Evans, Patricia O'Neill, Judith Docca, Brenda Wolff, Rebecca Smondrowski y la estudiante Nate Tinbite, declararon a The Washington Post que apoyan la renovación del nombramiento del Superintendente Smith.
Bajo la ley estatal, Smith debe notificar al sistema escolar antes del 1 de febrero si está buscando otro término y la junta debe votar antes del 1 de marzo.