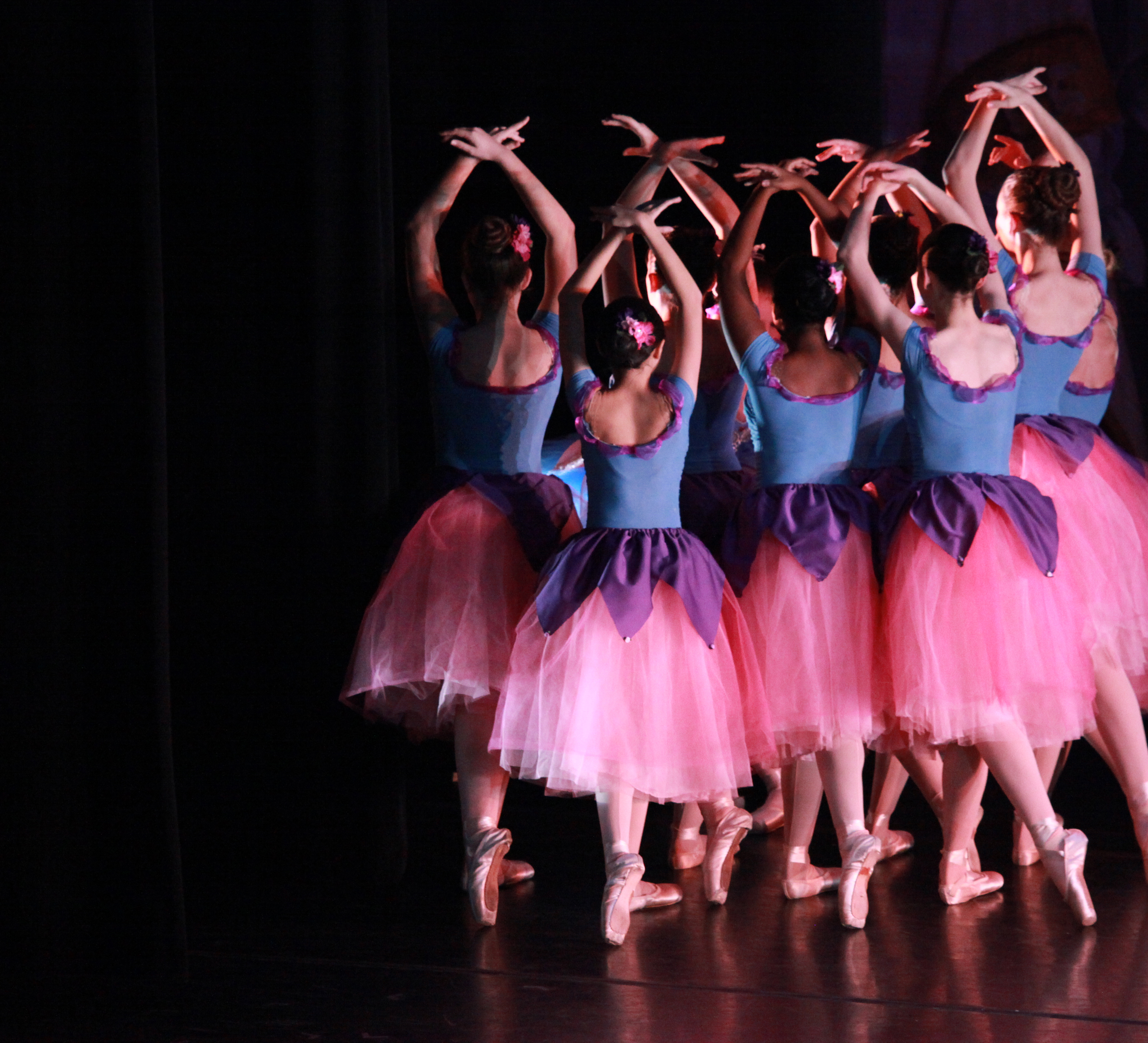 MBT Announces The Nutcracker's Guest Mother Ginger Performers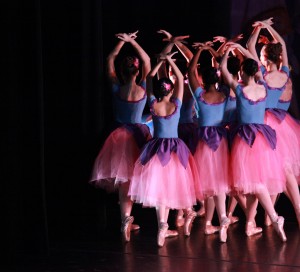 For the second year in a row, the Metropolitan Ballet Theatre (MBT) is welcoming some guest performers in its upcoming 28th annual production of The Nutcracker.
These guest performers are scheduled to portray the character of Mother Ginger in one of ten performances of the traditional ballet next month.
"We are so grateful that these individuals are giving their time and energy to be part of our cast. This is MBT's 28th year producing The Nutcracker; we started the guest Mother Gingers program last season to add new fun to the production and help us meet our mission of reaching further into the community to creating new connections to the arts," said Elizabeth Catlett, MBT's artistic director. "This year's Nutcracker also will surprise you with some new choreography and costumes, but you'll need to come out to the show to see for yourself."
So who are the guest Mother Gingers? Well, they include the president of the Montgomery County Council, the newest Gaithersburg City Councilmember, the coach of the Quince Orchard High School football team, some local TV news celebrities, and more:
· Friday, Dec. 2, 7:30 p.m. – Melanie Alnwick, Anchor and Reporter, Fox5 News
· Saturday, Dec. 3, noon – Robert Wu, Council member, City of Gaithersburg
· Saturday, Dec. 3,  4 p.m. – The Great Zucchini
· Sunday, Dec. 4, 1 p.m. – Angie Goff, Anchor, NBC4 News
· Friday, Dec. 9, 7:30 p.m. – John Kelley, Varsity Football Coach, Quince Orchard High School
· Saturday, Dec. 10, noon & 4 p.m. – Tony Spearman-Leach, Director, Montgomery Community Media
· Sunday, Dec. 11, 5 p.m. – Nancy Floreen, President, Montgomery County Council
"It's an honor to be asked to perform as Mother Ginger in MBT's production of The Nutcracker," said Gaithersburg Councilmember Robert Wu. "Gaithersburg supports the arts and I think it's important to show our support whenever we can."
All performances take place at the Robert E. Parilla Performing Arts Center, on the campus of Montgomery College in Rockville. The performance includes professional dancers, as well as student dancers from MBT's Academy. Tickets start at $19, and group discounts are available. For more information about The Nutcracker or Metropolitan Ballet Theatre, visit www.mbtdance.org or call 301.762.1757.