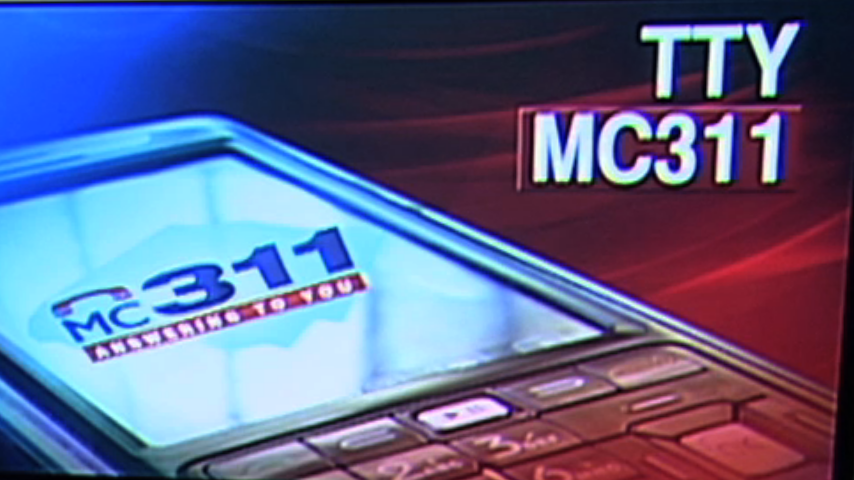 MC 311 Call Center Opens Tonight
As snow begins to fall, the Montgomery County's 311 Call Center will open at 10 p.m. tonight and remain open all night and through the day Monday.
Residents can report issues associated with the storm, such as downed trees, by calling 311 or 240.777.0311, or visiting the website at www.montgomerycountymd.gov/311. The TTY number is 301.251.4850.
The best way for residents to receive timely severe weather and emergency notifications directly to cell phones and/or email addresses is from Alert Montgomery at alert.montgomerycountymd.gov. Or, follow the latest updates on Facebook or Twitter using #mocostorm.
To aid snowplows in clearing roads, residents are urged where possible to park vehicles in driveways or off-road. During a snowstorm, crews try to keep all main County roads and emergency routes clear, ensuring that, in an emergency, every household is within a half-mile of a cleared road. Only once the snow stops, do crews begin plowing neighborhood roads. Follow plowing progress on the County's snowmap at www.montgomerycountymd.gov/snowmap.
In the event of power outages, treat intersections with non-working traffic signals as four-way stops. If your home is without power, contact your utility company: PEPCO, 877.737.2662; BG&E, 877.778.2222; or FirstEnergy/Potomac Edison, 1.800.255.3443.