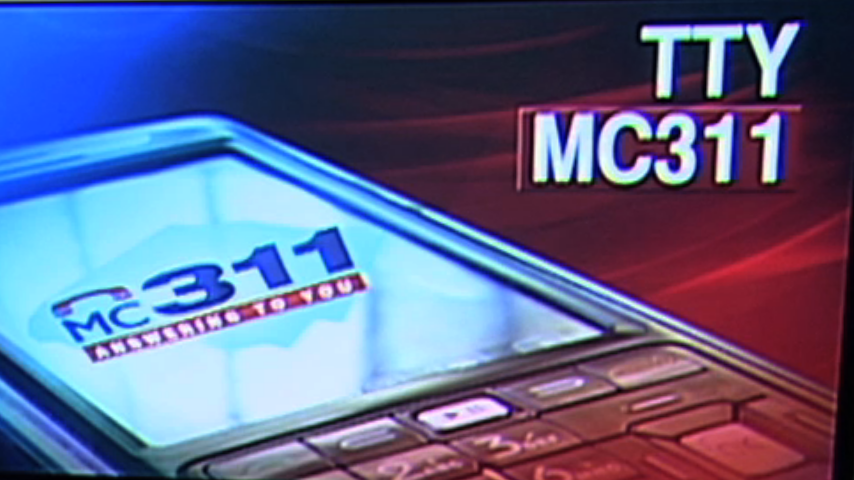 MC 311 Resumes Regular Hours on Friday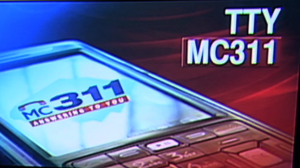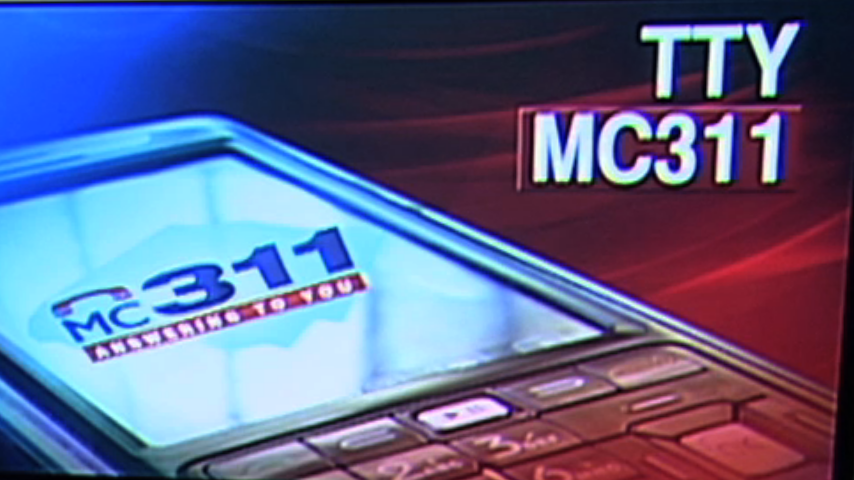 After an extraordinarily busy week, MC311, Montgomery County's informational call center is resuming regular weekday hours, 7 a.m. to 7 p.m., on Friday, Jan. 29.
For one week, the call center has been taking calls 24/7.
MC311 staff will have provided more than 200 consecutive hours of call-taking service when the extended emergency hours conclude at 10 p.m. tonight.
Due to the enormous number of calls – over 50,000 on January 25 and 26, ten times the regular volume coming in – many customers experienced unavoidable delays.
The MC311 website at www.mc311.com is always available to the public 24/7 for online service requests.
County residents are reminded to only call 9-1-1 to report an emergency. Call 301.279.8000 to report a police non-emergency; and make County information requests by calling 3-1-1 or 240.777.0311 or by using the www.mc311.com  online address.