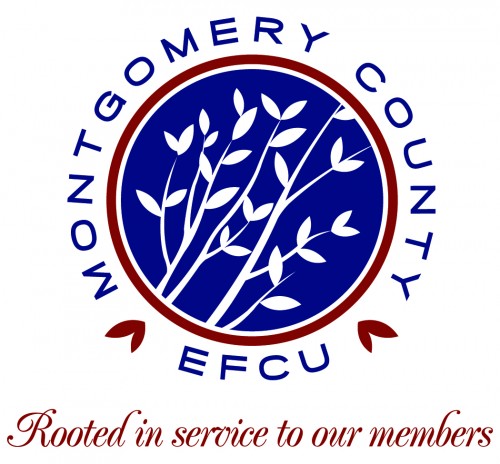 MC EFCU Appoints Two Branch Managers
Montgomery Employees Federal Credit Union (MC EFCU) appointed two new branch managers to their Rockville and Germantown offices in June. Montgomery County Employees Federal Credit Union (MC EFCU), a Montgomery County, Md.-based full-service financial institution, announced the appointment of Jared Ferris and Jowilene Musser as branch managers of its Rockville and Germantown locations, respectively. Ferris and Musser will manage all aspects of branch administration and daily operation. Together, they have more than 20 years of combined experience in the credit union industry.
Prior to joining MC EFCU, Ferris worked as branch manager at the General Services Administration Federal Credit Union. He earned his bachelor's degree in management from George Mason University.
Musser was promoted from a prior post at MC EFCU, having served previously as a share draft coordinator, before being named as the Germantown branch manager. Musser holds a bachelor's degree in psychology from the University of Maryland, University College.
Montgomery County Employees Federal Credit Union primarily serves Montgomery County government employees and recently expanded its charter to be able to serve additional public sector employees, retirees and family members from other Montgomery County agencies, including Montgomery County Public Schools and Montgomery College. MC EFCU also provides an opportunity for membership to individuals who are supporting members of the non-profit ARC of Montgomery County. For more information about the Montgomery County Employees Federal Credit Union, visit www.mcefcu.org.