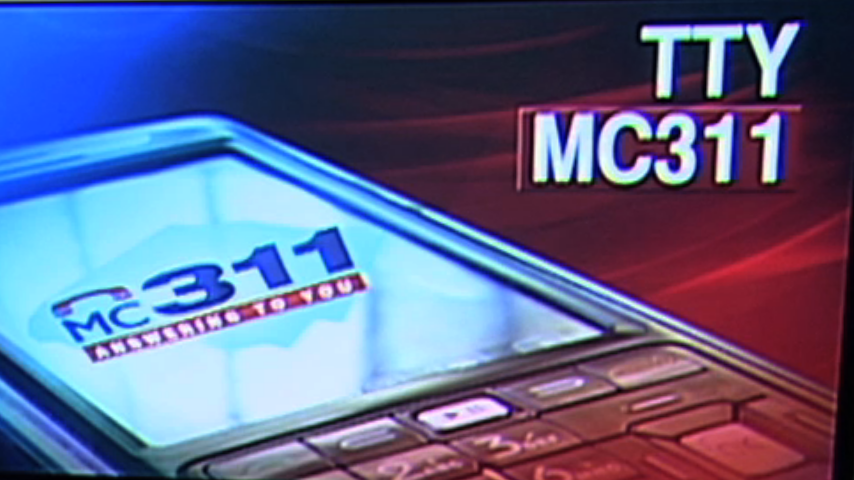 MC311 Marks Three Million Service Requests (VIDEO)
If you have a question in Montgomery County, the number to know is 3.1.1.
Montgomery County's MC311 Customer Service Center (CSC) marked a major milestone this week when it logged its three-millionth service request. MC311 has been in operation since June 2010.
The call was handled by Customer Service Representative Jessica Henriquez who, on September 30, fielded a call from a customer who wanted to know what time the Treasury Office would close that day. Henriquez relayed the 4:30 p.m. closing information to the caller.
The MC311 system was launched on June 17, 2010 implementing the centralized Customer Service Center to enhance public access to community services with one easy-to-remember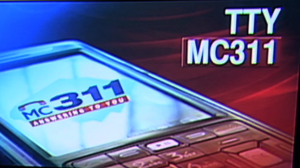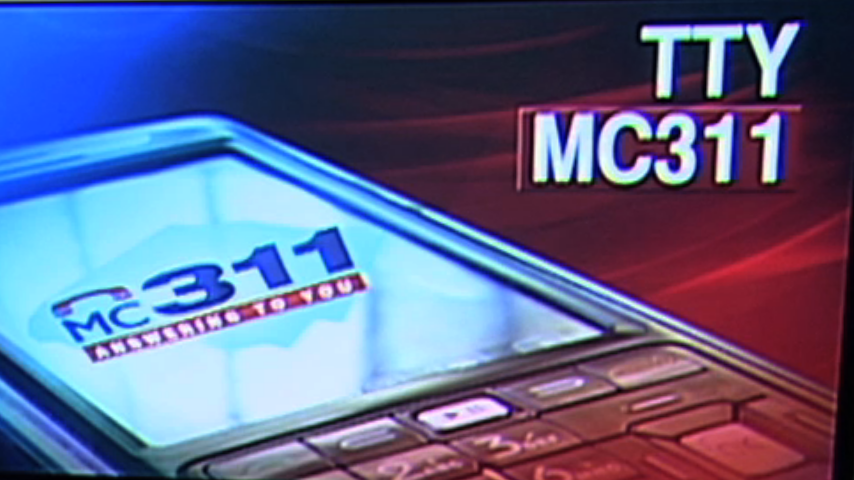 number and a website available 24/7.
"Our call takers are dedicated and knowledgeable employees who have helped to make our 311 call system such a success," said County Executive Isiah Leggett. "Since MC311 opened more than five years ago, we have implemented several improvements that make reaching out to the call center easier, including extending the hours of operation and providing a Twitter option. We are committed to providing a top-notch 311 service and will continue to make improvements that benefit our residents."
Since the CSC opened, call volume has averaged 40,000 calls per month. The MC311 Online Request System, www.MC311.com, which allows residents to find answers and check on the status of service requests, has consistently averaged 25,000 views per month. Beginning in summer 2012, the hours of operation were extended to 7 a.m. to 7 p.m., Monday through Friday.
Features of the MC311 Customer Service Center include:
• Customers can call one easy-to-remember number or the 10-digit number, 240.777.0311, to access Montgomery County Government information and services.
• Customers can access information and create or track service requests created on the website at www.MC311.com.
• Weekday operations from 7 a.m. to 7 p.m. The call center is closed on Saturdays, Sundays and holidays.
• Residents can now get non-emergency County government information and request services via Twitter. The address is @311MC311. Tweets are monitored Monday through Friday, 8 a.m. – 4:30 p.m.
• Trained Spanish-speaking representatives plus a language interpretation service for other languages.
• TTY access by calling 301.251.4850.
• A state-of-the-art database of information and services about County government that can be continually updated.
• A system that quickly incorporates real time information in case of a weather-related incident or community event/emergency, like a water main break or H1N1 flu epidemic.