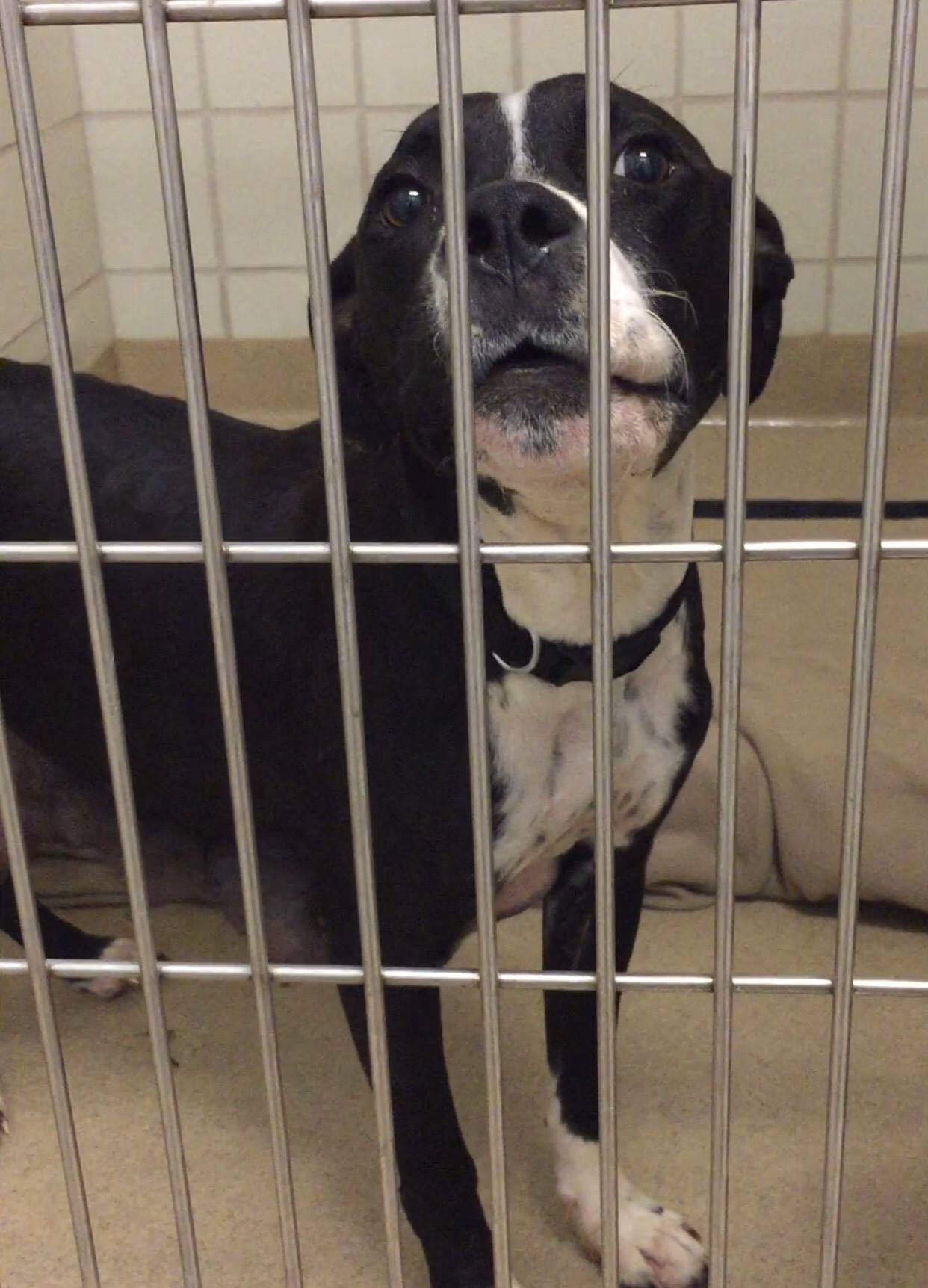 MCASAC Shares Dog Story on Social Media in Hopes of Finding Owner
The Montgomery County Animal Services and Adoption Center is turning to social media to get the word out about a female dog that was found in the Lockwood Drive area of Silver Spring on Sunday.
Katherine Zenzano, a spokesperson for MCASAC, said some passersby walking in the 11000 block of Lockwood Drive found the dog and called the animal services center for help.  Zenzano said the responding field officer noticed the stray dog was lactating and searched the area extensively, including a wooded area, but the officer did not find the dog's puppies.
Now MCASAC is turning to Facebook to alert as many residents as possible of this case in hopes of reuniting the mama dog with her puppies.
"We are hoping someone recognizes the mom," said Zenzano, who said there is no way of knowing if the puppies are outside or not.
Zenzano describes the stray dog as a "terrier mix," and said there's no indication she has been outside for a long time.
If you have information about this dog, send an email to infomcasac@montgomerycountymd.gov.