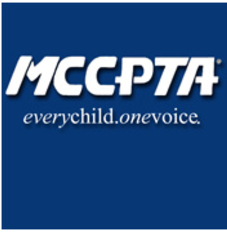 MCCPTA Encouraging Community to Use Resources That Raise Multi-Cultural Awareness
Montgomery County Council of Parent Teacher Associations [MCCPTA] is encouraging MCPS students, families, and staff to use resources that can help the community avoid discrimination and build multi-cultural awareness.
According to data from the Annual Report on School Safety and Security, there were several incidents categorized as hate in 2017-2018 school year.  To date, for the 2018 – 2019 school year, more incidents have been reported according to officials.
Officials with MCCPTA say there are tons of resources available to help raise awareness.