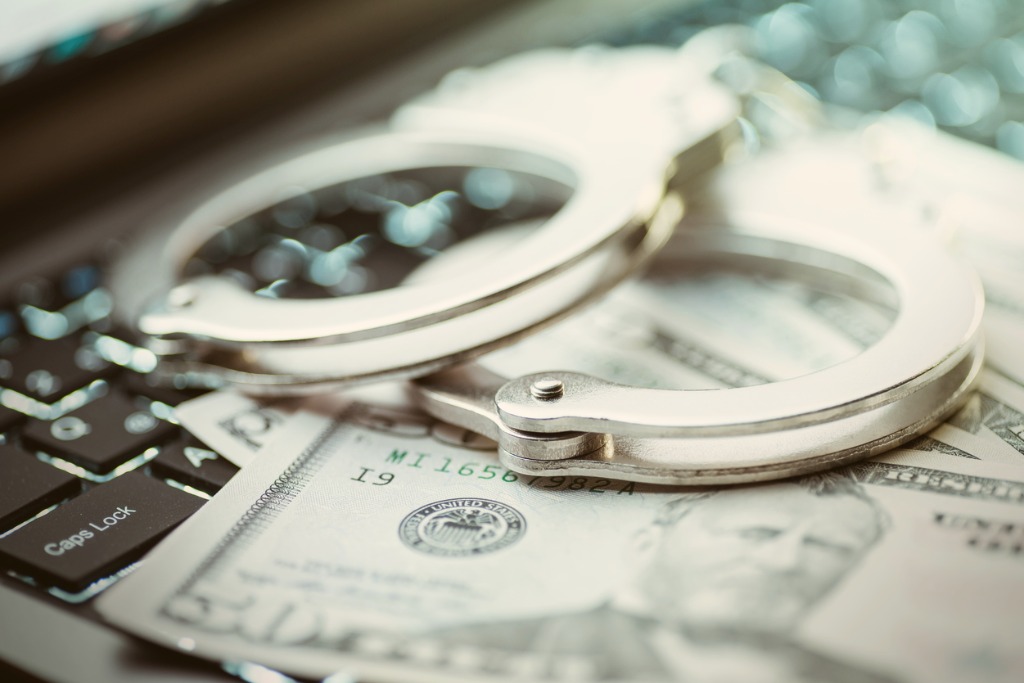 MCCPTA Treasurer Pleads Guilty to Embezzling $39,000 in Funds
Lisa Betts entered a guilty plea in a Montgomery County Circuit court Friday, according to Bethesda Magazine. Betts, a former MCCPTA treasurer, is charged with embezzlement for writing fraudulent checks. Court documents show the Silver Spring resident has paid back $10,000 of the $39,000 she allegedly took from the group.
The MCCPTA posted a letter to its website noting a loss of funds. The financial inconsistencies cited by the MCCPTA were later confirmed by an audit.
Betts faces up to five years incarceration.