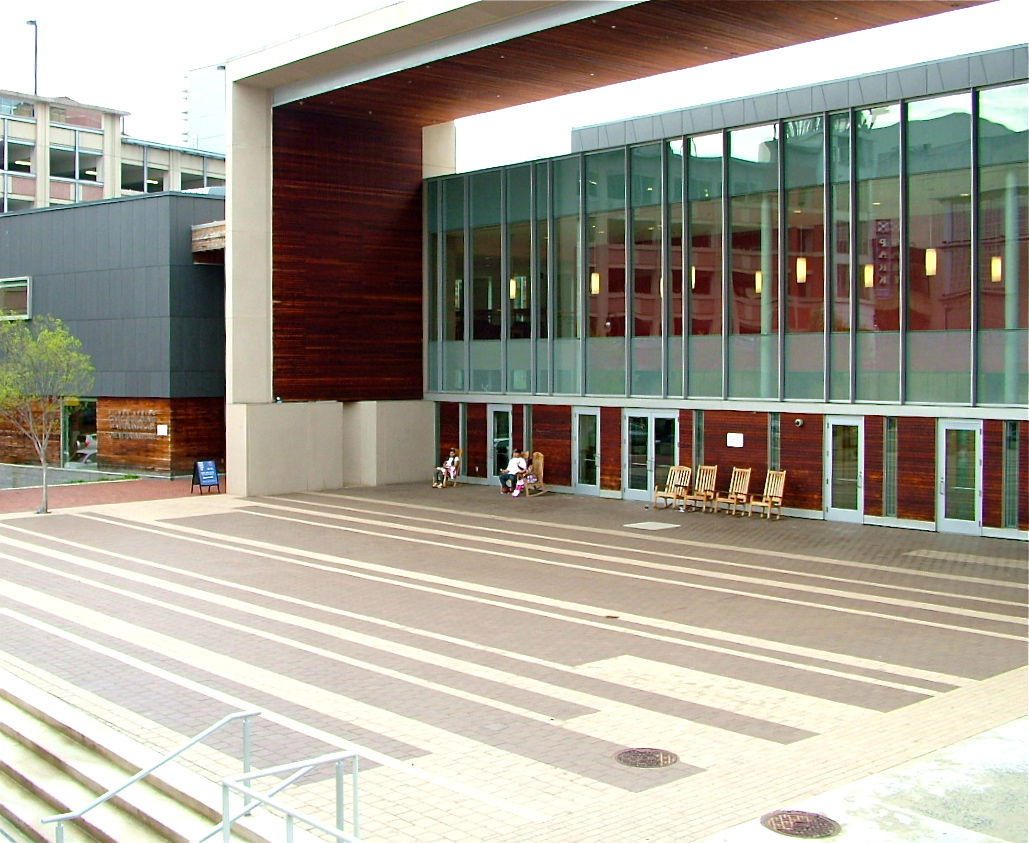 MCDCC to Hold Special Meeting to Fill District 20 Senate Seat Tonight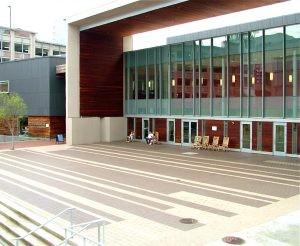 The Montgomery County Democratic Central Committee (MCDCC) is holding a Special Meeting to fill the District 20 Senate vacancy at the Silver Spring Civic Building tonight.
The District 20 senate seat was previously held by Rep. Jamie Raskin. The meeting is scheduled to start at 7 p.m. Doors for the event will not open until 6:45 p.m.
For more information, visit the MCDCC website.