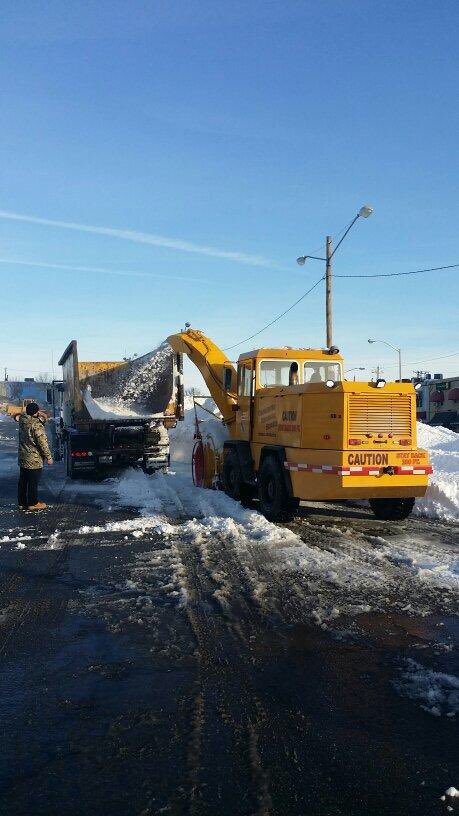 MCDOT Crews Begin Plowing in Neighborhoods, Snowfall Totals Report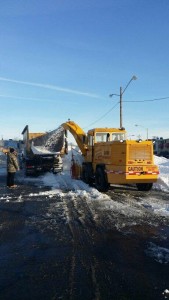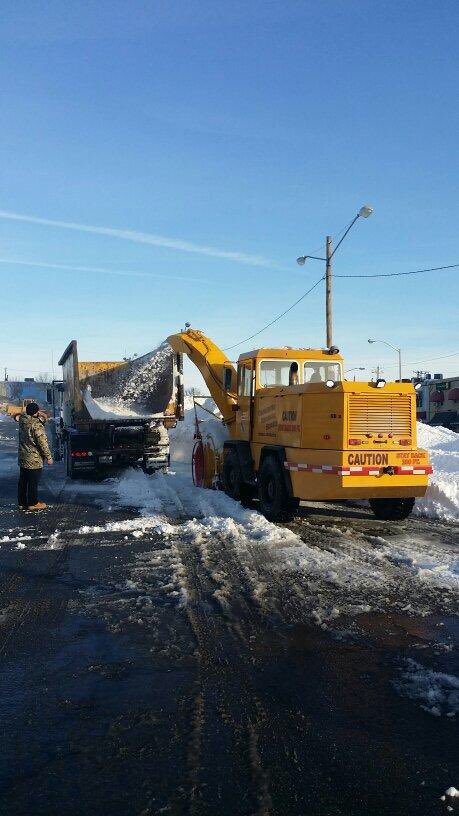 Montgomery County's Department of Transportation (MCDOT) Highway Services continues snow removal and plowing operations today.
MCDOT crews have been working around the clock to clear emergency and primary roads and this morning have returned to retreat these roads because of overnight icing.
Crews have also begun plowing operations in neighborhoods. The initial objective for the 4,000 lane miles of neighborhood roads is to make them passable. Residents should not expect to see bare pavement on the first pass.
The County had some of the highest snow totals resulting from this storm. In North Potomac, the National Weather Service reported snow totals of 38.5 inches, the third highest on the east coast of the United States.  Because of the quantity of snow, Highway Services crews are not only plowing, they are also removing snow — not just in the central business districts as is typical — but throughout the County from primary and emergency routes, intersections and neighborhoods.
Residents are urged to continue clearing snow from sidewalks in front of their homes if possible. Residents and property owners are urged to help clear snow around fire hydrants and storm drains.
A snow emergency for the County remains in effect which prohibits parking on snow emergency roads and allows taxis to add a $2.50 surcharge to all trips. Free parking in County garages and parking lots continues to 9 a.m. on Tuesday, January 26.
This was a truly historic storm. Check out this @NWS map of snow throughout the East Coast. #3 N. Potomac # 12 Gburg pic.twitter.com/jRLjHNdOfl

— MC Highway Services (@MontCo_Highways) January 25, 2016