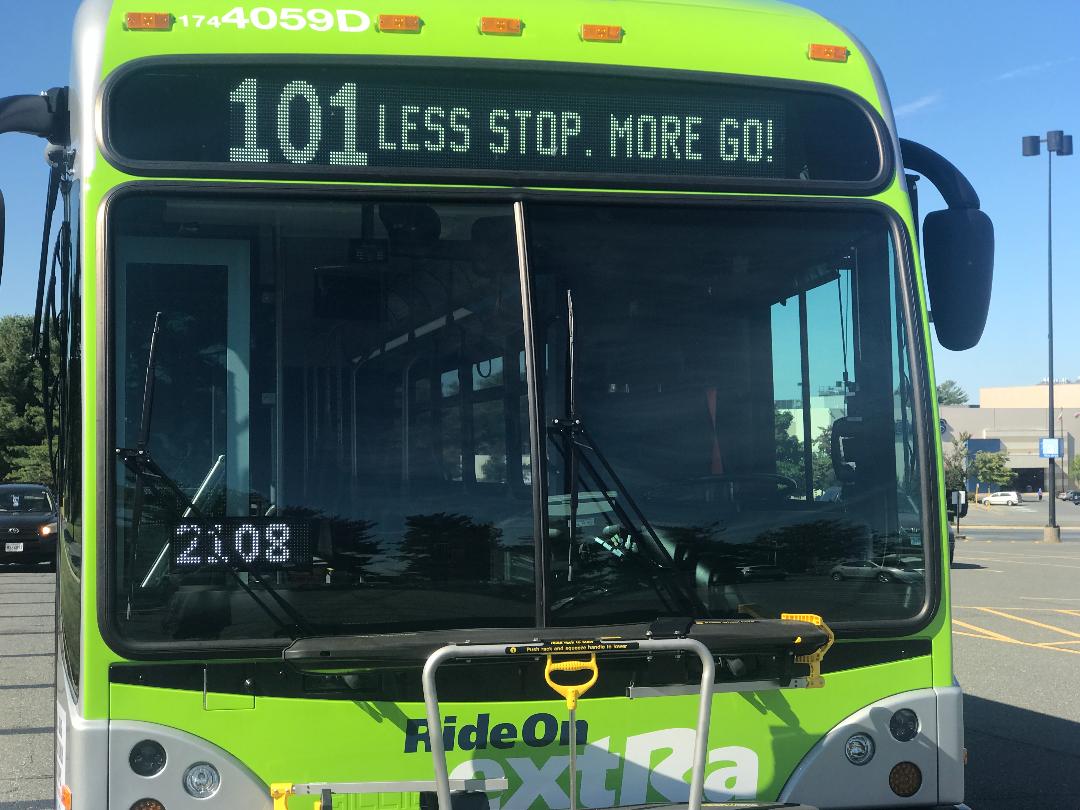 MCDOT Receives $4 Million From U.S Department of Transportation for Electric Buses
Montgomery County's Department of Transportation will replace some of its diesel buses with 10 new electric buses thanks to a $4 million grant from the Federal Transit Administration.
The grant money comes just one year after the FTA awarded MCDOT with a $1.75 million to purchase four electric buses and charging stations back in 2017, according to a news release.
"Thank you to the FTA for this grant to purchase more zero-emission, electric buses that will bring Montgomery County closer to our climate-protection goals and help reduce our impact on the environment," said Montgomery County Executive Isiah Leggett.
A total of 107 projects in 50 states and territories received funding from FTA's Buses and Bus Facilities Infrastructure Investment Program. The FTA supports projects to replace, rehabilitate, and purchase buses and related equipment, as well as projects to purchase, rehabilitate, and construct bus-related facilities.
For a complete list of projects, click here.