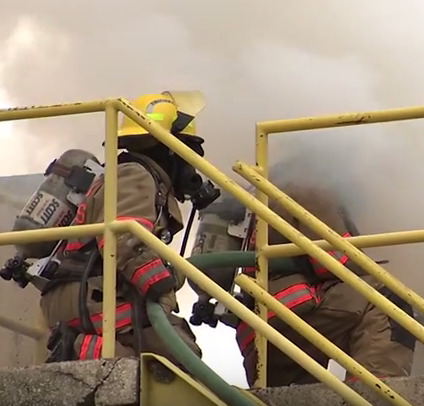 MCFRS Hosts Fiery "Ladies Night Out" at the Training Academy (VIDEO)
Montgomery County Fire and Rescue Services recently held a "Ladies Night Out" recruiting event that was designed to introduce more women to the career of firefighting. CCM's Susan Kenedy reports.
Visit our PEG partner County Cable Montgomery to view more of its local programming.