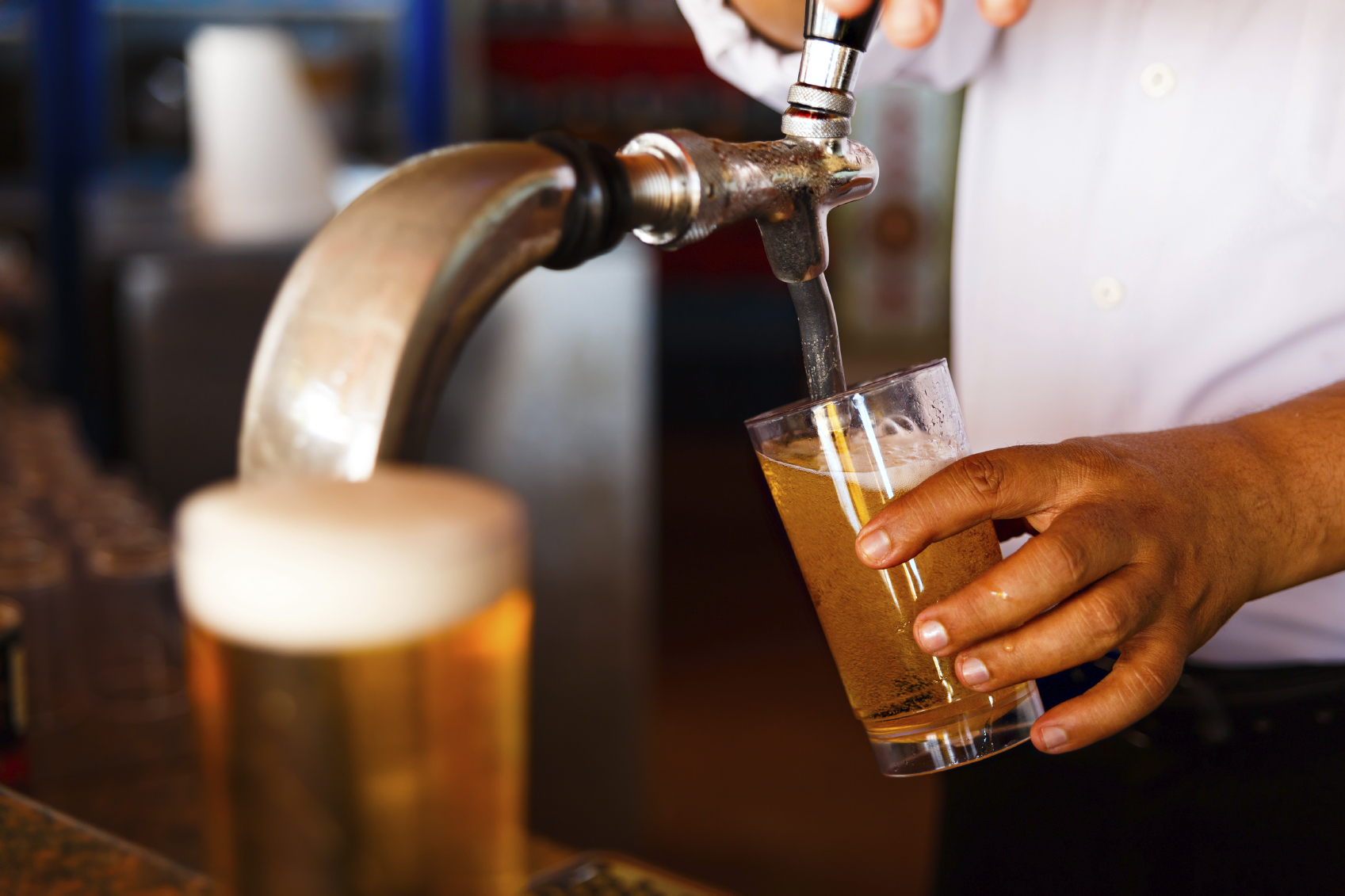 McGinty's Celebrates 10 Years in Silver Spring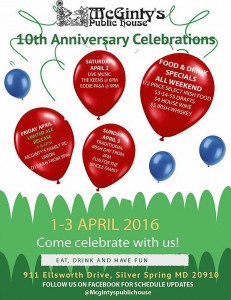 McGinty's Public House is celebrating its tenth anniversary in Silver Spring this weekend with specials and live music.
The fun begins at 4 p.m. on April 1st with a limited ale release, McGinty's Family Reunion and DJ Dean. The Keens and Eddie Pasa are scheduled to perform on April 2nd and there's more Irish fun planned for the whole family on April 3rd.
The Irish pub is located at 911 Ellsworth Drive.
You can find more information, here.