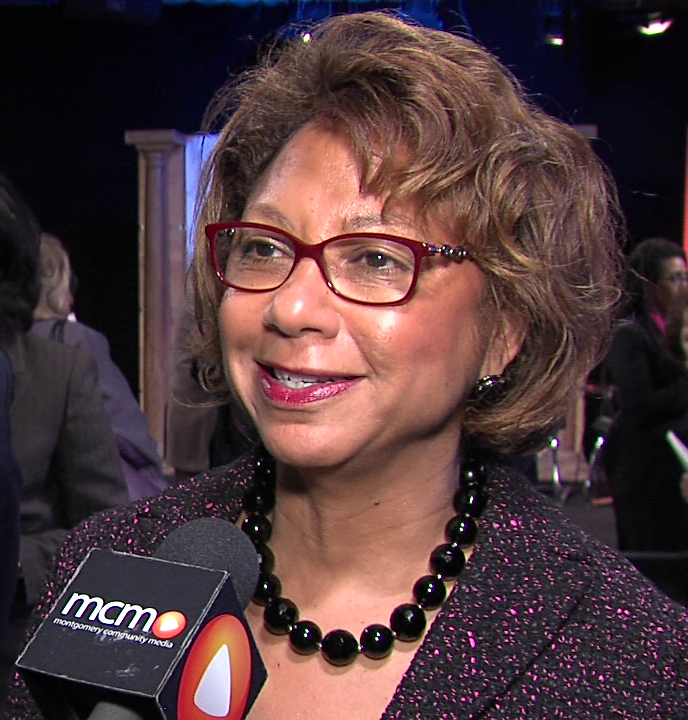 MCM and Montgomery Parks Host Josiah Henson Leadership Conference (VIDEO)
Montgomery Community Media and Montgomery Parks hosted a leadership conference to discuss the life and legacy of Josiah Henson. The conference took place on the morning of Monday, Feb. 22 at the Montgomery Community Media studios in Rockville. Henson was enslaved on a plantation owned by Isaac Riley from 1795 until 1830 when he escaped to Ontario, Canada.
The former plantation is now the site of Josiah Henson Park. In this MyMCMedia Extra video,  First Lady of Montgomery County, Catherine Leggett discusses the importance of Henson's legacy and Museum Director for Montgomery Parks, Shirl Spicer touches on the personal history of Henson.
To learn more about Josiah Henson Park, visit the Montgomery Parks website.
Related: