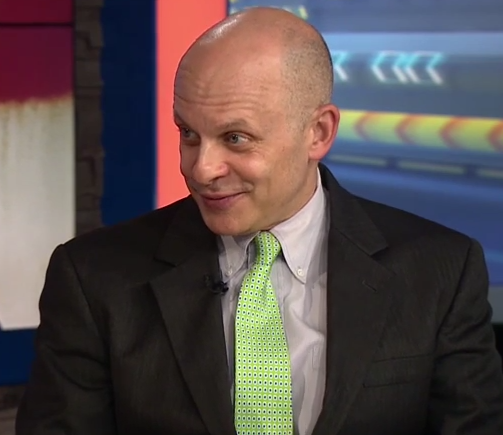 MCM Board Chair Jeffrey Slavin Appears on Comcast's Newsmakers (VIDEO)
Jeffrey Slavin, board chair of Montgomery Community Media, recently was interviewed on Comcast's Newsmakers. Mayor Slavin talked about MCM's programming, classes, website and the upcoming event for Vietnam Veterans at the Universities at Shady Grove. You can watch the Newsmakers episode, below:
Slavin, for those who don't know, is also the mayor of the Town of Somerset. He was first elected to the post in 2008 after serving on the Town Council.