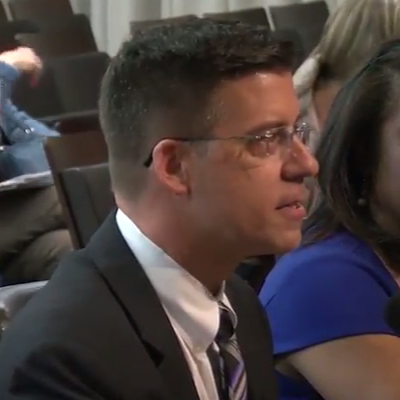 MCM Board Chairman Slavin Issues Statement in Wake of Reineke's Death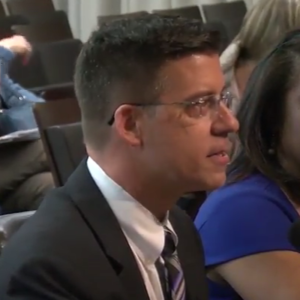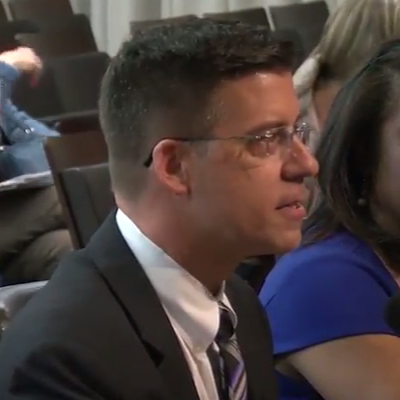 Montgomery Community Media mourns the tragic loss of our leader and friend, Chief Executive Officer Merlyn Reineke. Inexplicably, Merlyn took his own life last night for reasons that were deeply personal.
We knew Merlyn as a charming diplomat who managed to move MCM into the modern age of media with distinctive vision and acumen. For more than 8 years, he provided award winning leadership to one of the country's largest community media organizations.
Knowing his devotion to MCM, we honor his memory by continuing our mission and sustaining the work of Montgomery County's most vibrant public access media center.
In the wake of this shocking event, I've asked MCM's board and senior managers to join me in supporting our employees and MCM community during this difficult time. I've named Chief Operation Officer Nannette Hobson as interim CEO as we plan our next steps.
We are still in the midst of processing Merlyn's loss personally and professionally. We thank all who have offered their support and prayers.
Jeffrey Slavin
President, MCM Board
Questions or press inquiries should be directed to Jeffrey Slavin at 202-549-2299 or Nannette Hobson at 919-995-5214.