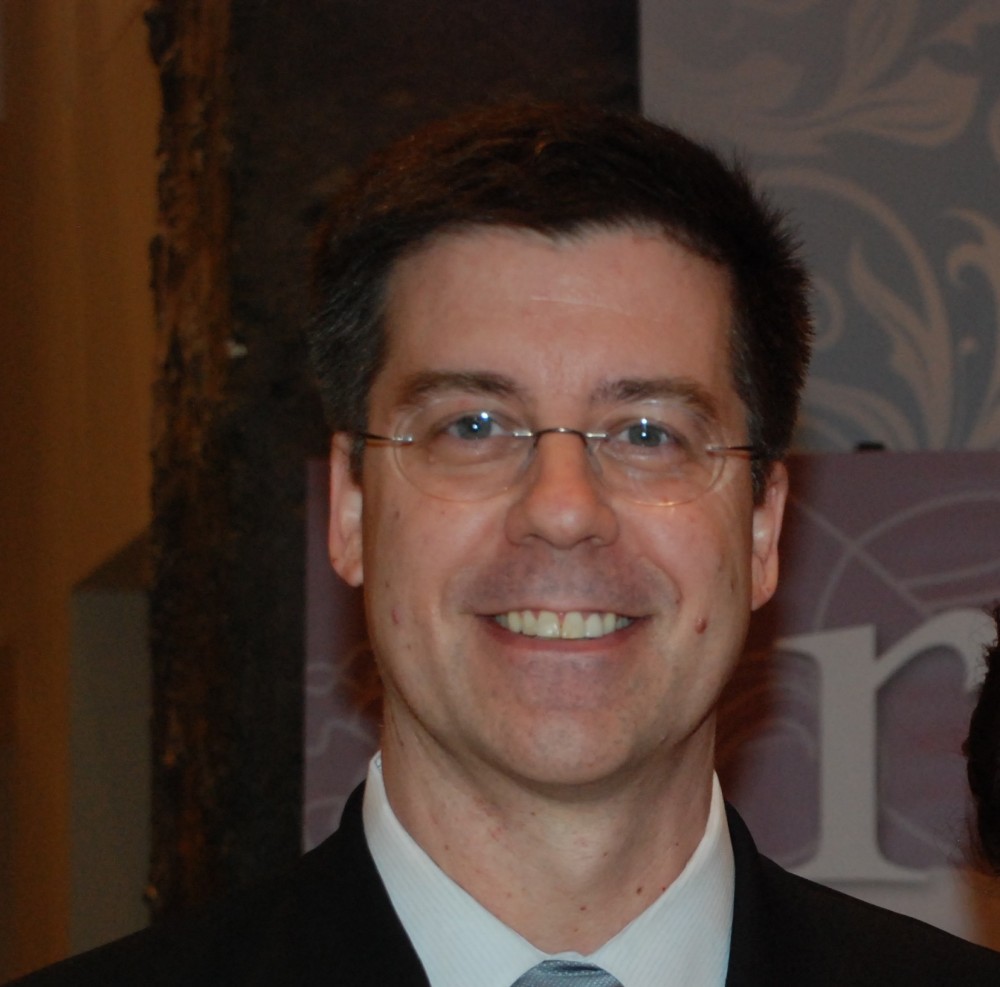 MCM CEO Merlyn Reineke Dies
Montgomery Community Media Chief Executive Officer Merlyn Reineke died Friday in a death that is being considered a suicide, MCM Chief Operating Officer Nannette Hobson said.
"This news is shocking for us all and we are still trying to process this tragedy. We have many questions and few answers at this point," Hobson said.
Reineke was found in his office at MCM in Derwood.
Hobson asked the community to place Merlyn's family — including MCM employees, students and volunteers — in your prayers during this difficult time.