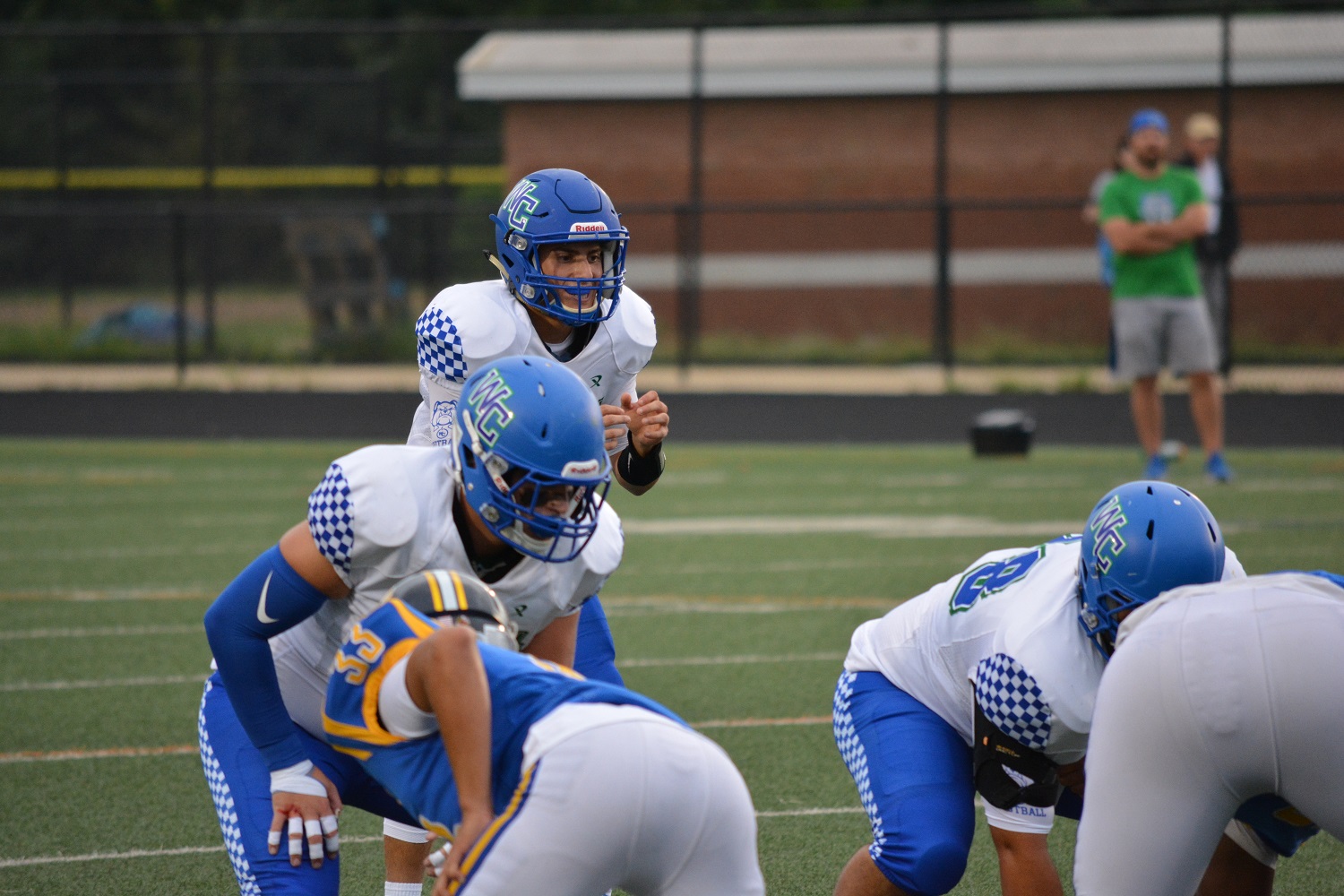 MCM Game of the Week: Churchill Bulldogs at Gaithersburg Trojans Highlights
MCM's Friday Night Football Game of the Week for Sept. 14 is Churchill at Gaithersburg.
Gaithersburg Trojans, coming off a 19-14 win against Seneca Valley, hosted Churchill Bulldogs (2-0). Here are video highlights from the game.
The final score was 49-27, Churchill.
Next up for Churchill (3-0) is a home game against Walt Whitman Sept. 21 at 6:30 p.m. Gaithersburg (1-2) travels to Germantown to take on Northwest (3-0) Sept. 21 at 7 p.m.