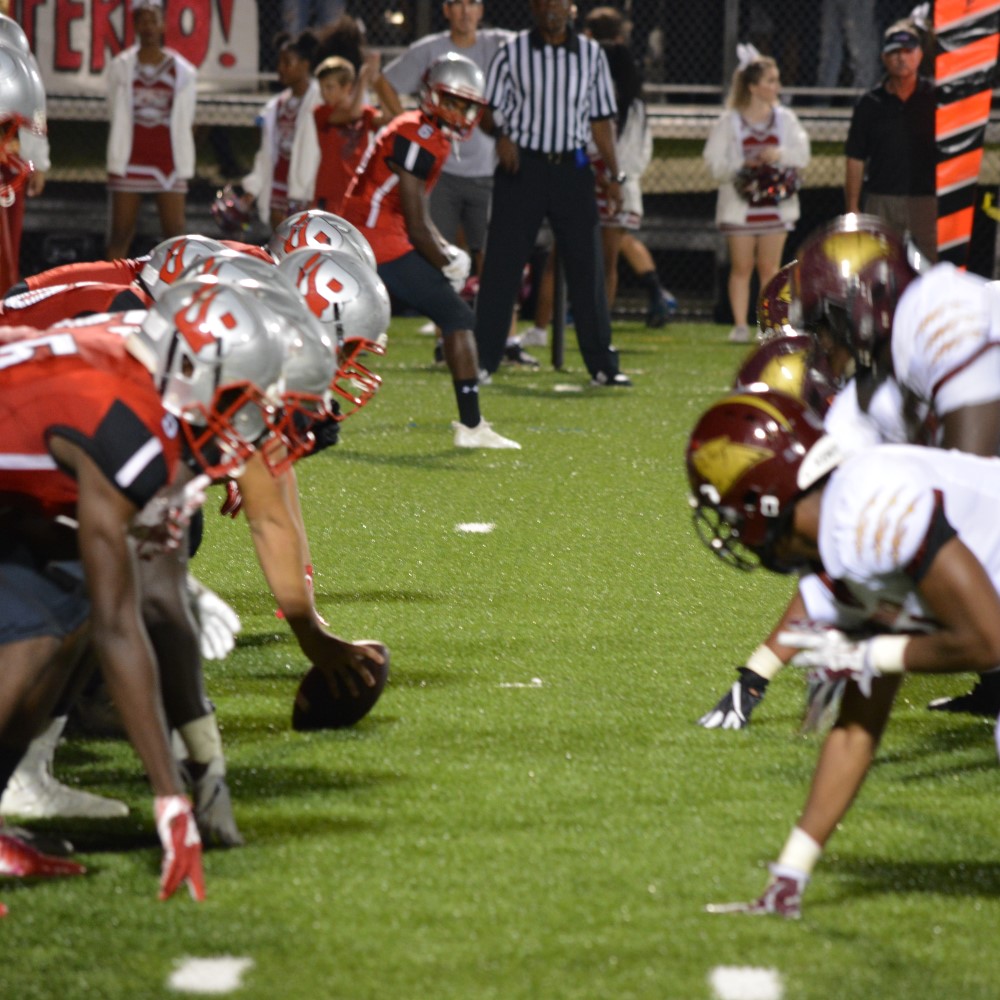 MCM Game of the Week: Paint Branch Panthers at Blair Blazers Highlights
MCM's Friday Night Football Game of the Week for Sept. 21 is Paint Branch at Blair.
Undefeated Paint Branch Panthers are on the road, coming off a win against Whitman, to take on Blair Blazers (2-1).
Here are video highlights from the game.
The final score is 40-14, Paint Branch.
Next up for Paint Branch (4-0) is an away game at Springbrook (0-3), while Blair (2-2) plays Einstein (1-2) at home. Both games take place Sept. 28 with kickoff at 6:30 p.m.