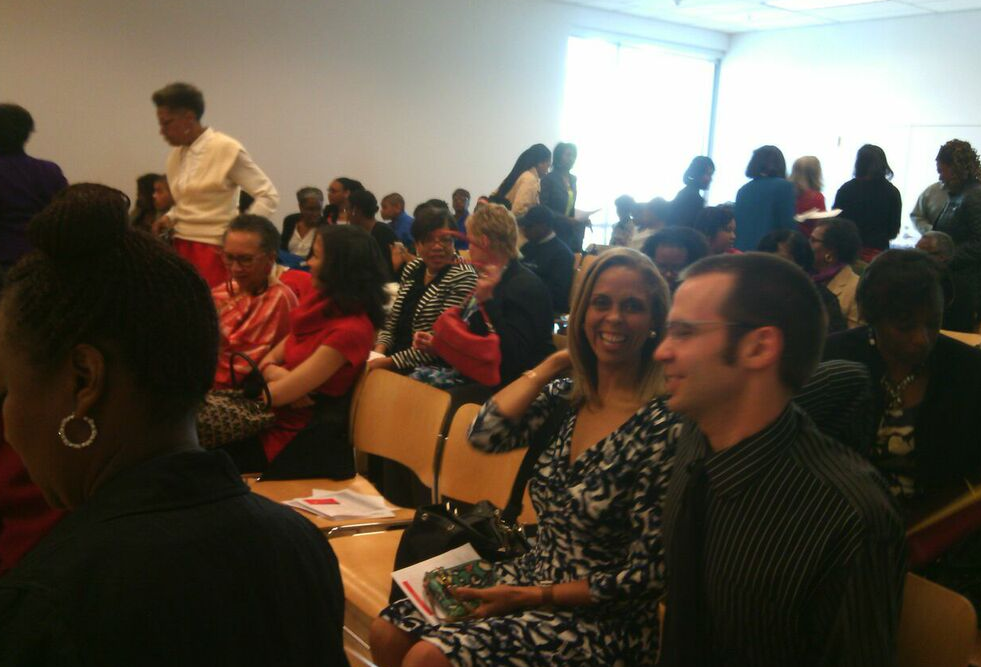 MCM Receives Mini-Grant to Help County's Youth (PHOTO)
Montgomery Community Media (MCM) is among the four organizations that received community grants from the Montgomery County Delta Alumnae Foundation, Inc. on April 29 at the 2015 MCDAF Annual Meeting and Community Grant Awards ceremony.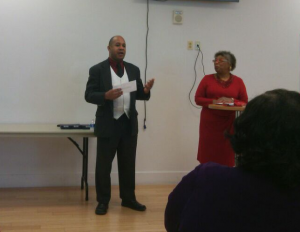 According to Tony Spearman-Leach, director of development and communications Montgomery Community Media, said it's important to enable Montgomery County youth to enjoy the education opportunities outside of school that many families are not able to afford.
"The money is going towards scholarships for kids who are FARMS [Free And Reduced-price Meal] eligible in the Montgomery County Public Schools to be able to attend our youth camps with free or reduced tuition," Spearman-Leach said.
Also during the award ceremony, sixteen MCPS students and one private school student received scholarships.
Currently, MCM offers four youth camps for middle and high school age students: PSA, Green Screen, Backpack Journalism, and Video Journalism camp at the Montgomery County Agricultural Fair.
If you want to find out more about MCM youth programs, email Training and Volunteer Services Manager Larry Merewitz at LMerewitz@mymcmedia.org.