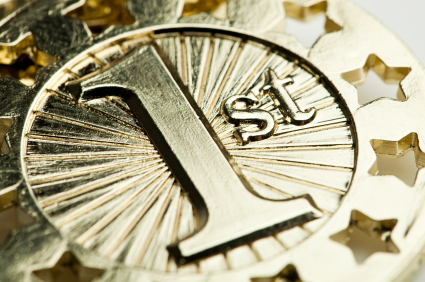 MCM Wins Two Awards (Video)
Good news: Montgomery Community Media is the winner of the Alliance for Community Media's (ACM) 2012 Overall Excellence Award for Public Educational, and Government (PEG) Access (over 650,000 category).
In addition to the Overall Excellence Award, MCM's 2011 Montgomery County Agricultural Fair promotional spot won the award for Best Public Service Announcement.
Also winning an award, County Cable Montgomery's (CCM) Parks Rec N Roll for best Informational Feature.
Winners of the 2012 ACM Hometown Media Awards were chosen from more than 1,000 entries, representing more than 3,000 PEG access organizations and cities from across the country.
"Alliance for Community Media congratulates the winners of the 2012 Hometown Media Awards, and we look forward to honoring them throughout the ACM Conference," said ACM Executive Director Sylvia Strobel. "This year's Hometown Media Awards winners showcase the depth and diversity of relevant local programming."
The winners will be recognized at the Hometown Media Awards dinner on August 1 during the 2012 ACM Conference and Exhibition in Chicago.
Overall Excellence Award Video

Best Public Service Announcement Video