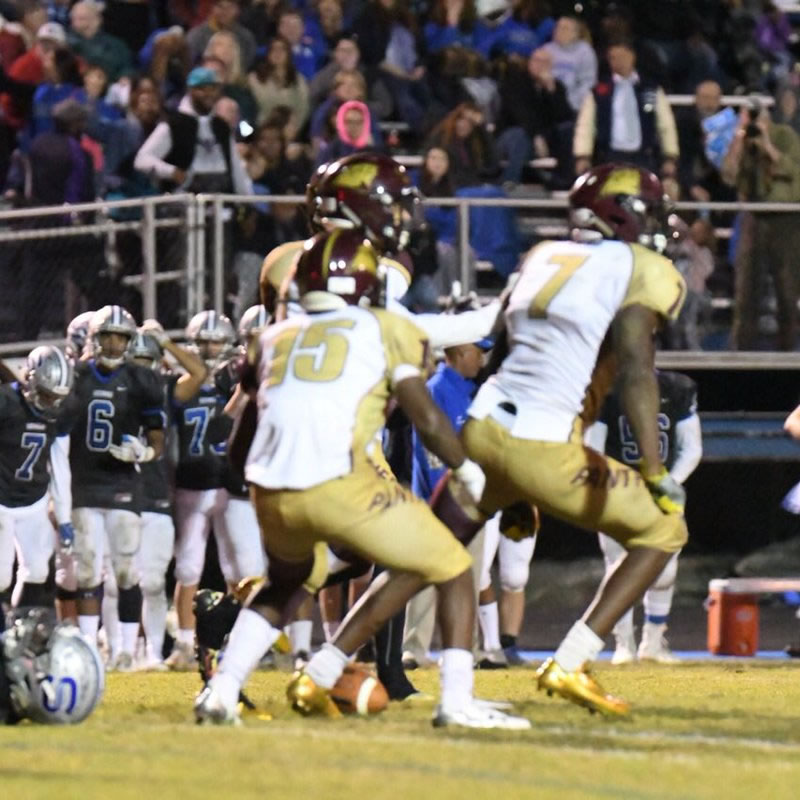 MCM's Friday Night Football Game of the Week for Sept. 21 is Paint Branch at Blair
Also, Whitman at Churchill and Poolesville at Blake
Continuing this Friday, MCM will bring you coverage of Montgomery County high school football. Undefeated Paint Branch Panthers are on the road, coming off a win against Whitman, to take on Montgomery Blair Blazers (2-1) Friday, Sept. 21.
In their first three games, the Panthers defense has not allowed a single score so far this season.
Kickoff for the game is 7 p.m.
MCM's football coverage will also include the Whitman at Churchill and Poolesville at Blake games. Kickoff for both is 6:30 p.m.
Watch for updates on Twitter, Facebook and myMCmedia.org.