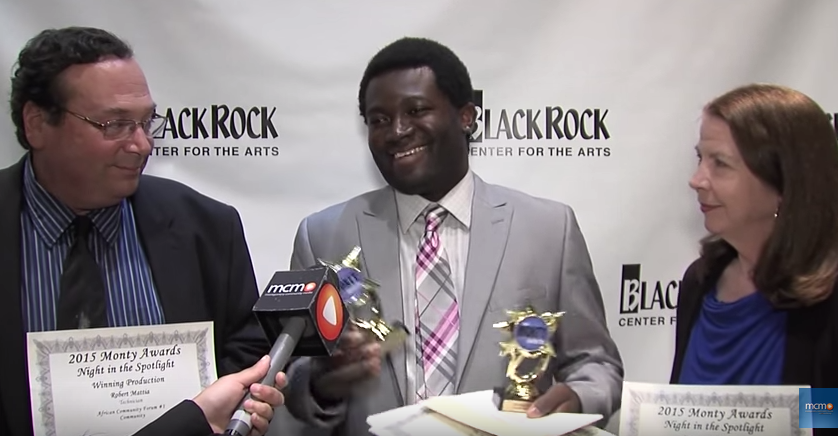 Issac Asare on Winning Two Monty Awards (VIDEO)
Issac Asare, volunteer producer at Montgomery Community Media, won two Monty Awards in the Arts & Humanities and Community categories. In this MyMCMedia Extra, Asare discusses his two shows, "The Innerloop" and "African Commuity Forum" shows.
You can view the full list of Monty Award winners here.