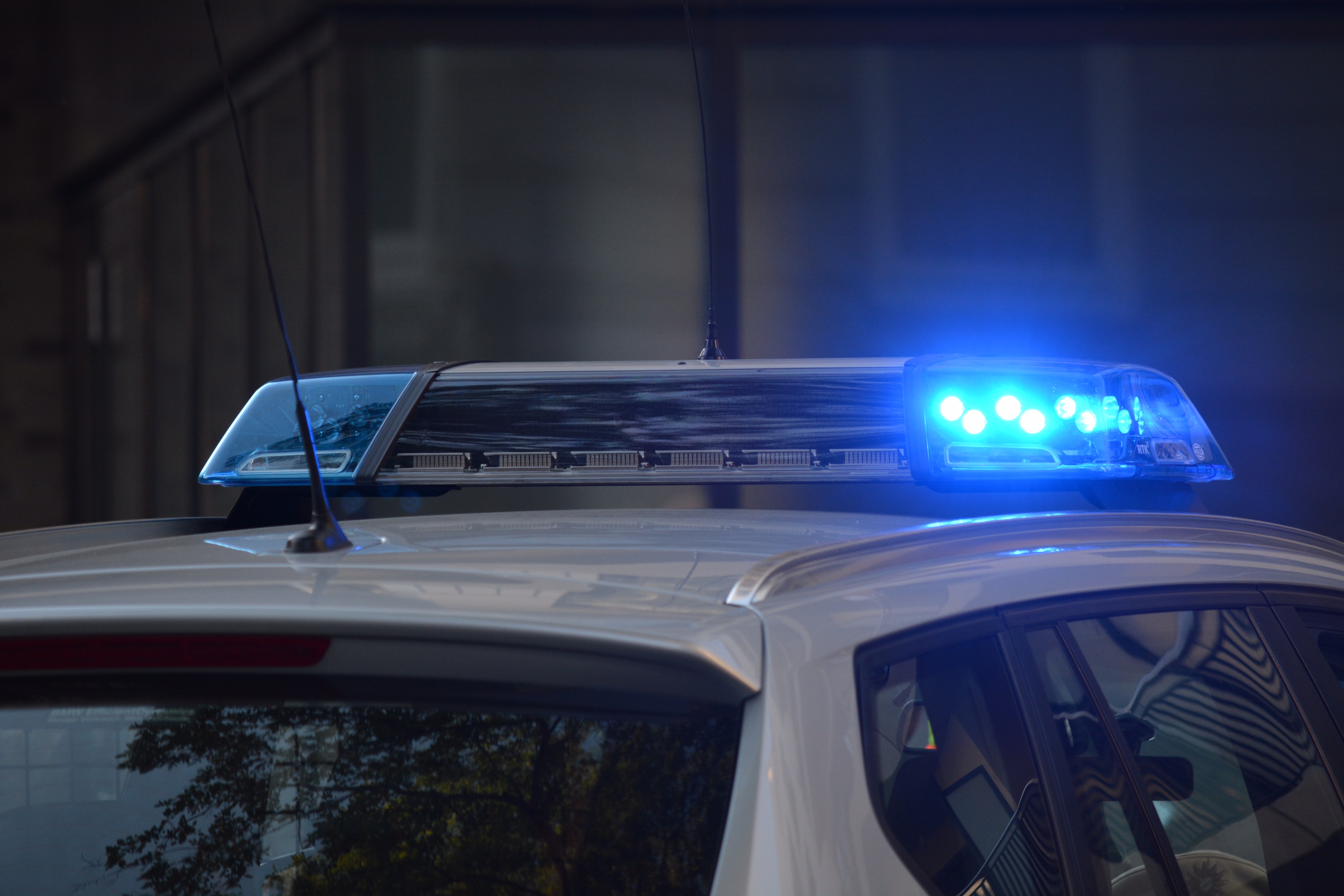 MCPD Continues Search for Capital One Bank Carjacker
Montgomery County police are hoping someone has surveillance video of a July 18 carjacking, in which a man stole a car with three children still in the back seat.
The carjacking occurred at 2 p.m. outside the Capital One Bank at 8740 Arliss St. The car, a blue Ford Escape, was left with the engine running and the keys in the ignition, police said. In the backseat were two girls, ages 15 and 2, and a 9-year-old boy. Police said that 15-year-old saw what appeared to be a handgun in the perpetrator's pocket.
The children were driven down the street for about a tenth of a mile before being released in an apartment complex parking lot at 8600 Piney Branch Road. He demanded money from the 15-year-old, who complied, police said. According to police, he then released the children before driving away and stealing the car.
The culprit is described as a slim 6-foot male with his hair in twists and a mustache and beard. He was wearing blue jeans, a black top, and had a black and gray backpack. The stolen car has Maryland tags: 2DD3455.
Police are urging the public to come forward with any information about the culprit or the carjacking/kidnapping.  Those with information are asked to call the Major Crimes Division at 240-773-5100. They are searching for clearer surveillance photos of the suspect, which will be released to the public.
If callers wish to remain anonymous, contact Crime Solvers of Montgomery County at 1-866-411-TIPS (8477). Crime Solvers will pay a cash reward of up to $10,000 for information provided to them that leads to an arrest.
Montgomery County police provided these images of the culprit: