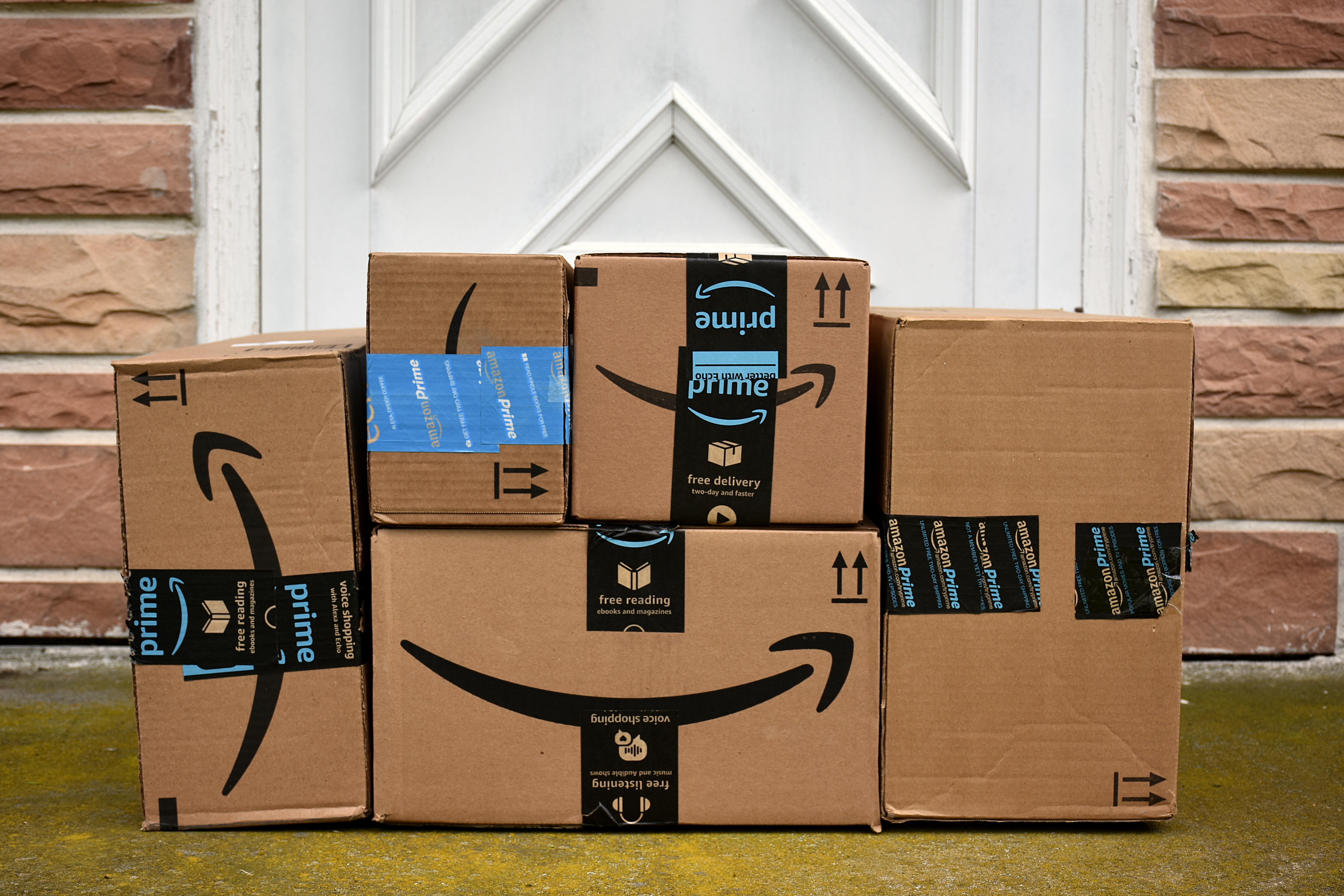 MCPD Releases List of Tips to Keep Your Packages Safe From Theft During the Holidays
Montgomery County Police Department recently released a list of tips aimed at helping residents prevent the theft of their packages during the holidays. Citing the increased number of online orders that generally occur during the holidays, MCPD says this presents more opportunities for thieves to steal your items right off your doorstep.
One of the most helpful tips is to choose your delivery address wisely. MCPD provides three suggestions solely based on choosing a delivery address:
Choose to Have Package Delivered to An Attended Location

When you order something online, consider sending the package to a place where you know someone will be available to receive it – your workplace or a friend or neighbor's home.
Choose to Have Package Delivered to Carrier Location

Have your deliveries sent to the nearest shipping company center. Many shipping carriers will hold the package for up to five days.
Choose In-Store Pick Up

Many retailers provide the option of purchasing an item online and picking it up at the nearest retail location.
Other tips include:
Knowing when your package is going to be delivered
Signing up for notification services
Requiring a signature
Providing delivery instructions
Insuring your package
The results of a September 2016 report from August Home Inc., a leading provider of smart locks and smart home access products, claimed that 11 million homeowners in the U.S. had a package stolen in the last year. A 2014 report from ABC News showed surveillance footage of thieves stealing packages off doorsteps during the holidays: