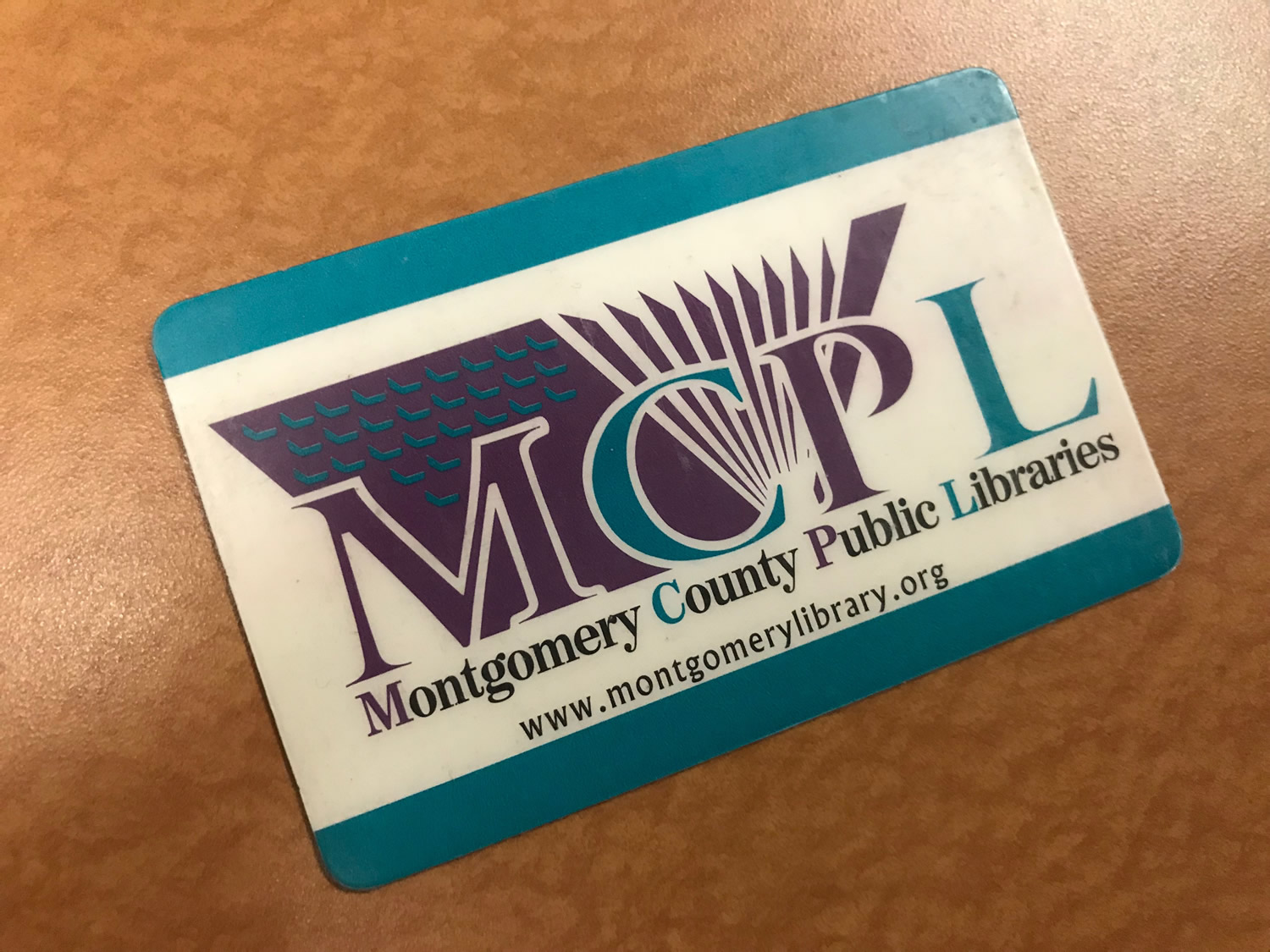 MCPL Library Card Provides Access to Music Concerts and Documentaries through Stingray Qello
Residents with library cards from Montgomery County Public Libraries (MCPL) now have access to stream full-length concerts and music documentaries.
"Music fans will be able to see their favorite performers in concert and watch great music documentaries whenever they wish," said Anita Vassallo, acting director of  MCPL.
So how does it work?
MCPL has a collection of online music services available to library cardholders. Now the libraries offer the Stingray Qello collection as part of their music collection. Stingray Qello is the world's leading OTT streaming service for full-length concerts and music documentaries on-demand. The ever-expanding library spans all musical genres from Classic Rock, Progressive Rock, Blues, Pop, Country, Metal, Folk, Rock, Jazz, EDM, Indie, Christian & Gospel, Singer Songwriter, and more.
Stingray Qello streams more than 1,500 concerts and music documentaries to most digital devices.
The collection includes guaranteed officially licensed content from the artist's production company and studio.