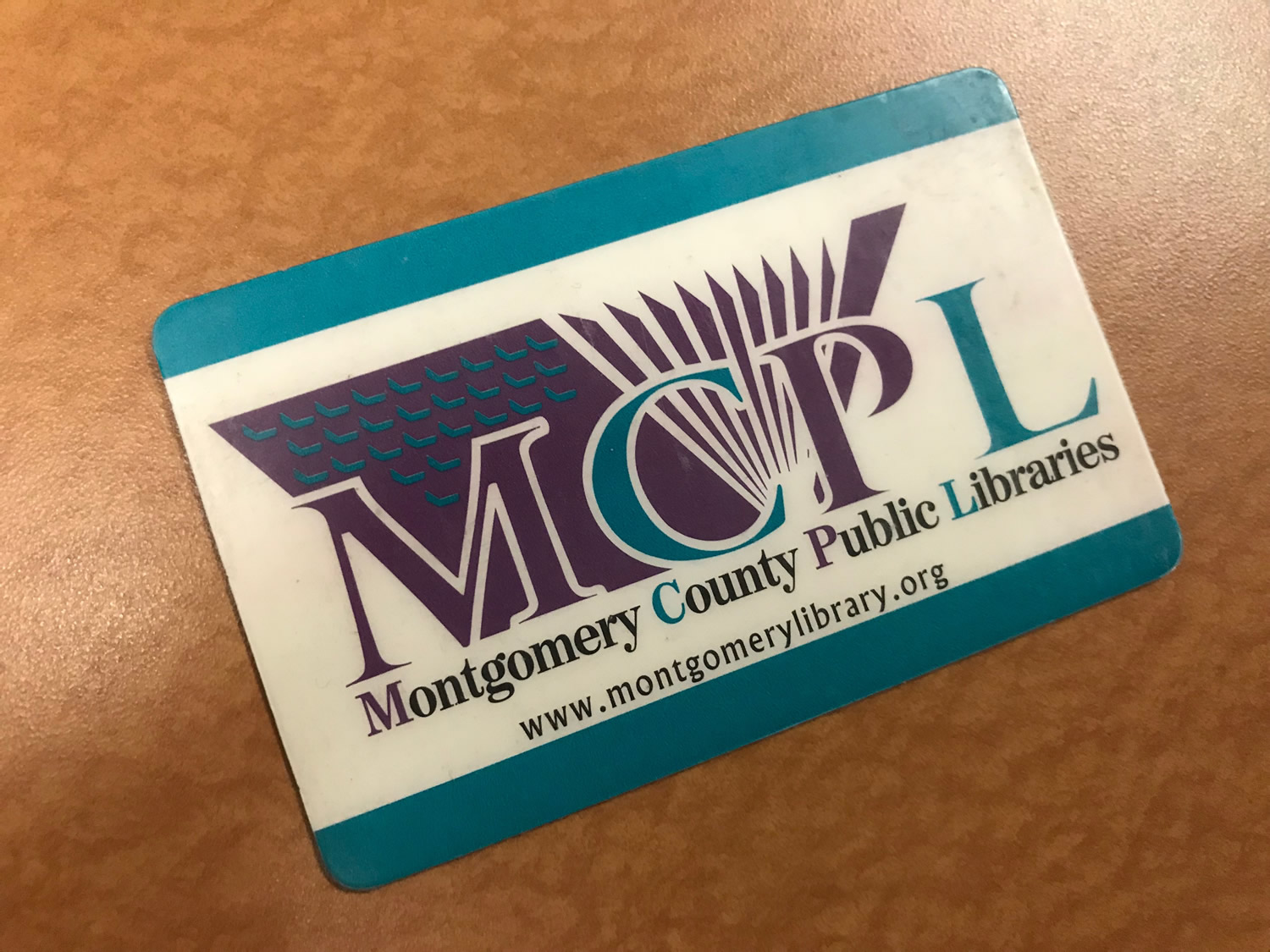 MCPL Library Card Provides Access to Spanish Language Telenovelas and Movies
Residents with library cards from Montgomery County Public Libraries (MCPL) now have access to stream Spanish language telenovelas and movies on Póngalo.
"MCPL is very happy to be able to offer Póngalo for our Spanish speaking customers. Eleven percent of our County residents speak Spanish at home, and now they will be able to enjoy Spanish language content from more than 10 countries through this streaming service," said Anita Vassallo, acting director of  MCPl.
So how does it work?
Póngalo offers unlimited access to the largest collection (over 10,000 episodes) of Spanish-language telenovelas and TV series. The collection includes more than 13,000 hours of major U.S. studio content translated to Spanish, and popular translated Hollywood favorites, including Two for the Money, The Animal, Ace Ventura: When Nature Calls, Tears of the Sun and more. Póngalo offers thousands of shows, including original programming and exclusive content.
Póngalo can be accessed on mobile devices and desktop computers through the RBdigital app.